Our specialist qualifications are nationally-recognised, vocational and vocationally-related qualifications which allow you to demonstrate that your knowledge, skills and competence are of the standard required to work in automotive.
Designed to help you build and showcase your skill-set within a wide range of specialist sectors including land based, plant and construction and motorsports.
Land based 
Our land based qualifications cover a wide range of specialisms for those working with plant and construction vehicles, as well as engineering, power equipment, agriculture, ground care and forestry.
Motorsport
These qualifications are designed for anyone who wants to build their knowledge and skills for the maintenance and repair of motorsport vehicles.
Vehicle fitting
The vehicle fitting qualifications include those for vehicle component fitting and Fast Fit service technician. 
Air conditioning
These qualifications include those covering the servicing and maintenance of refrigeration and air conditioning systems. 
Classic vehicles
Our classic vehicle qualifications cover vehicle maintenance and inspection, as well as restoration principles and competence.
Tyre fitting
Our tyre fitting qualifications include those covering specialist principles and competence, as well as tubeless tyre technician.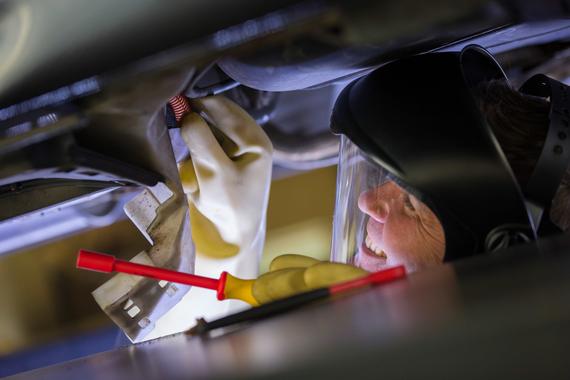 Continuing Professional Development
Explore our short courses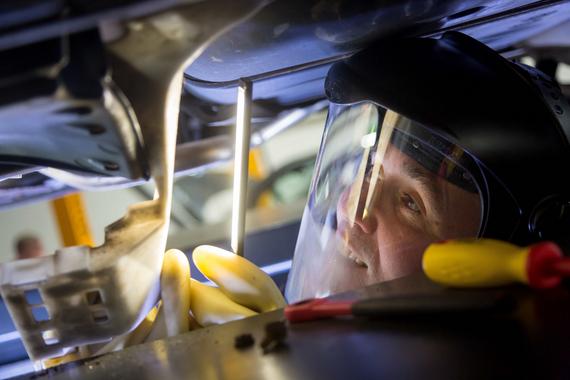 IMI Campaigns and Policy
Have your questions answered