The DVSA are checking the overall level of mechanical knowledge of trainers that deliver MOT qualifications.
As part of this they are introducing a 30-question multiple choice online test to understand the level of mechanical knowledge in the MOT training network.
The questions have been designed collaboratively between the three awarding organisations that offer the MOT qualifications, (The IMI, Skills Education Group and City & Guilds).
The online test will be available from each awarding organisation from the 1st of April and must be completed by the 1st of September.
We will contact all of the MOT trainers in due course with access arrangements.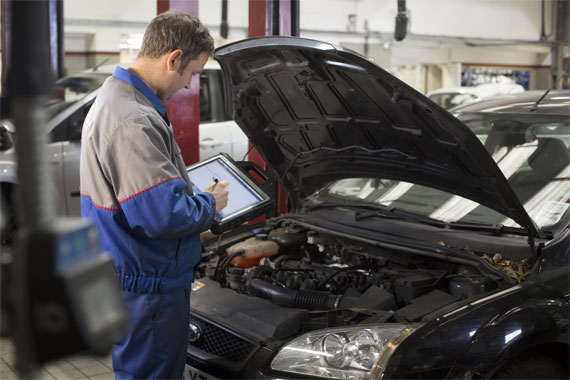 MOT & Assessment
MOT Support