Case Study: Junior Matthew, Director of Auto AXS Solutions, FIMI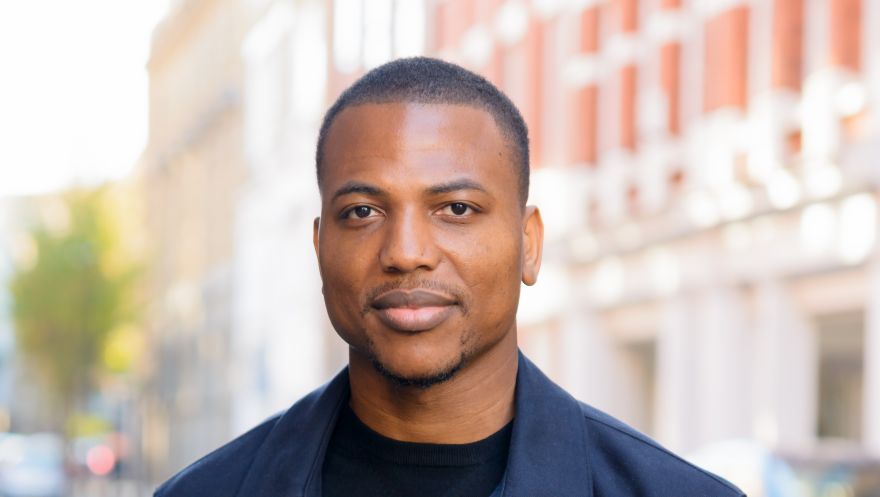 I am a former medical student that fell into the construction industry by accident, and then forged a career as a project director working on some of the largest construction projects in London. My passion for business and cars, however, was what I'd set my heart upon and fascinates me even till this day, so back in 2004, I began dabbling in the salvage market, garnering a network of industry professionals that would later become a small business re-conditioning and retailing vehicles that had been damaged due to some form of accident. My skill set within construction management was easily transferrable here, and ultimately helped me establish a career in the motor industry, working with some of the most credible people and brands within the automotive world.
I became the director of operations for Auto AXS ten years ago and I was eager to leave an impression on our customers and clients with our new market disrupting service innovation. Our efforts were recognised by the board of directors as profits rose and our corporate identity increased in value, however I was often mistaken for somebody who had obtained a motoring qualification at high level, and the reality was not affirmative, however, I did consider an industry qualification to be quite valuable and thought it would project the spirit of excellence and establish credibility amongst my peers. After months of searching for online courses, I discovered that the IMI could provide a path for me to achieve this goal flexibly, without compromising commitment to work.
Although I was slightly apprehensive about my chances of success, the IMI helped me ascertain a route to becoming a fellow member and managed my expectations to steer my path effectively. I was registered for an initial assessment in order to review the level at which it was recommended for me to enrol. The assessment was based on expert observations on my personal aptitude and relevant experience within the industry as a senior strategic manager, which culminated in several weeks preparation for a final assessment. I am proud to now say I am a fellow member of the IMI and I am extremely grateful to the Institute for providing the vocational means by which I can now say I am a qualified professional within the automobile industry.
Although I was academical trained in a completely different industry, the IMI helped me achieve credibility as a motor industry professional.