Case Study: Andrew Livesey AAE FIMI, Lecturer in Engineering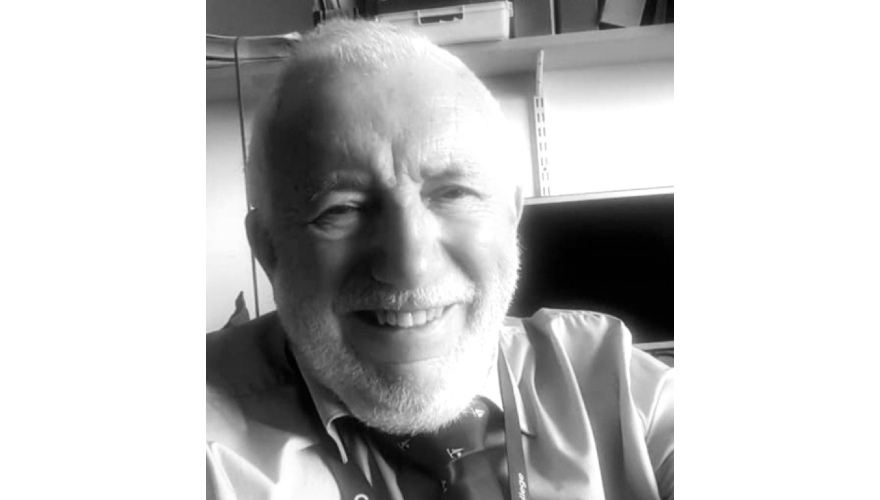 When I left school I had very few qualifications, I wanted to seek a professional career. I didn't know how this worked, I asked my college lecturer, he helped me join the IMI.
Joining the IMI was quite simple. The journal and talking to members at local meeting helped me formulate a career path to become a professional in the motor industry. I quickly became Dealer Principal for a Jaguar dealership, at the same time building racing cars for myself.
The IMI qualifications helped to get me into university as well as achieving professional recognition in the motor industry. As a motor industry professional I have worked for a number of major companies, these include: Jaguar, McLaren and Ford. Not only that, the IMI has helped shape my life – made it good, they started me on the road to professionalism. I recommend anyone in the industry to join.
My first love was, still is, the IMI