Case study: Basingstoke College of Technology (BCoT)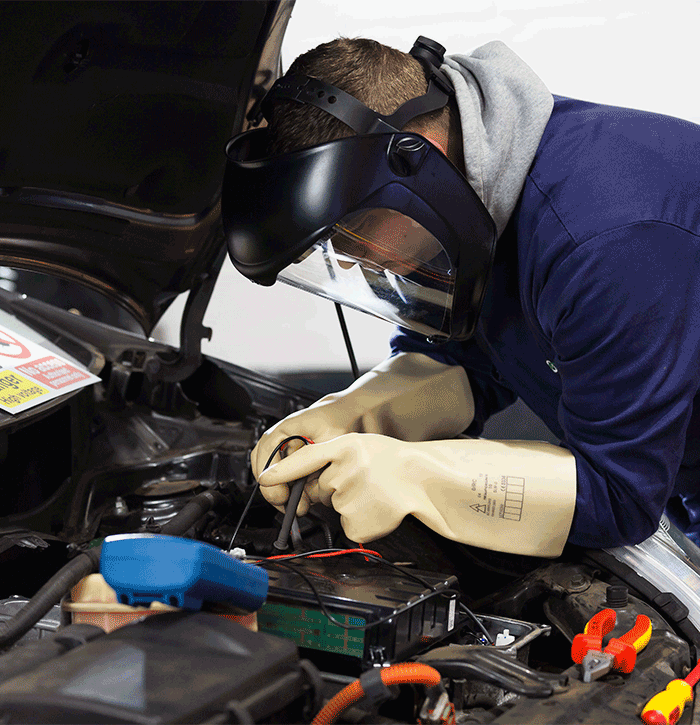 BCoT's mission is for all their learners to progress with the skills that employers need.
The College are a regional provider of specialised technical skills with a reach that extends beyond the borders of the borough of Basingstoke and Deane. BCoT works closely with Enterprise M3 LEP and with neighbouring boroughs to deliver skills to people and businesses in these areas.
BCoT uses information and data from multiple sources to inform its curriculum planning. This ensures continued relevance and effectiveness of their provision in preparing students to enter the workplace and they also provide training to upskill the existing workforce. Learners are taught using the latest industry standard equipment so that they experience the technology they will encounter in the workplace while at College.   
BCoT recently partnered with IMI to understand both the current and future skills needs of the automotive sector. This was ahead of an Expression of Interest (EoI) for Enterprise M3 LEP funding to expand their commercial curriculum offer to incorporate Hybrid and Electric vehicle training.
IMI's extensive sector experience with 100 years of engagement across the industry, offered BCoT an unparalleled level of knowledge, which proved invaluable in providing the wider context. Furthermore, as the conversations evolved, it became apparent that IMI were ideally placed to write the EoI on our behalf as a 'Professional Service'. We adopted a truly consultative, customer focused approach to deliver a high quality submission to a very tight deadline.
Anthony Bravo, Principal at BCoT, said: "Throughout the process we had confidence that IMI's expertise and professionalism would deliver what we needed. However, our expectations were exceed after receiving excellent feedback from the EM3 LEP team with a recommendation that the BCoT submission be placed at the top of the A graded projects presented.