Case Study: Geoffrey Beal, CAE AMIMI, CMC Workshop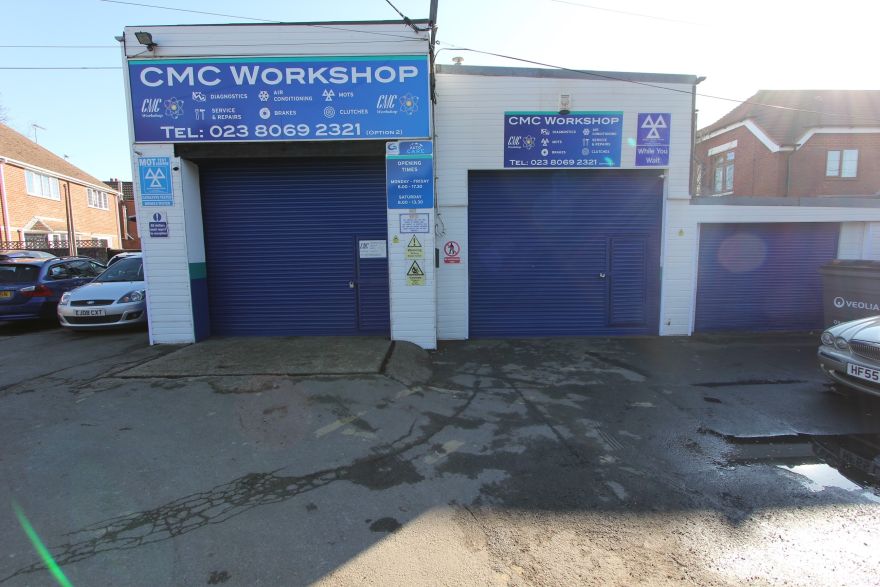 CMC Workshop is a small village garage located in Horton Heath, Southampton. Whilst I have only been running the business for 7 years, there has been a garage on the site for over 70 years and an MOT station for most of that time. We carry out MOTs, servicing and repairs of vehicles of all makes, it was apparent that we needed to keep up to date and embrace EV.
I believe in building and retaining highly skilled staff, to this end, three of the five technicians are IMI certified, two of which have served full apprenticeships. My belief in CPD and leading from the front has resulted in my paying for all of my team's IMI subscriptions, additional CPD training online with IMI as well as external IMI training for my team especially EV up to L4.
IMI membership has brought pride to my team, a sense of belonging to something more than a village garage. Membership has placed us on the IMI Professional Register, which I believe will become increasingly relevant as EVs take hold. The whole team is on target to be L4 EV certified before the end of this year (lockdowns permitting).
The availability of ongoing training for my staff has been pivotal in the success of my workshop. Whilst we are not a dealership, the ability to keep non-dealer technicians knowledge relevant is a game changer.