Case Study: Glenn Monteith, CAA, CAT, AAE, FIMI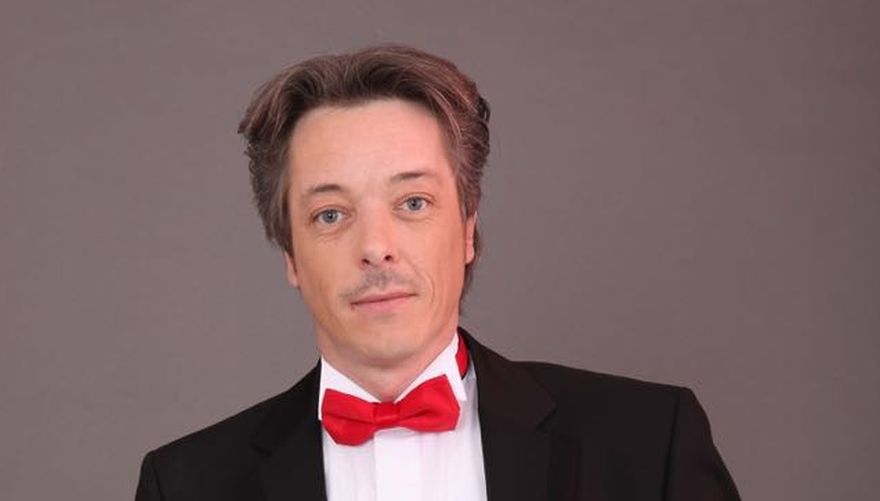 My name is Glenn Monteith, CAA CAT AAE FIMI, an automotive industry management professional, with 30 years of experience, within both retail and manufacturer network operations.
I took the opportunity to work with the IMI as a means to gain very detailed access to the latest industry-related insights, at the earliest possible time, which will have a major effect on both my current working environment and the future development path of my own career.
The IMI has performed admirably, with just but a few examples of membership benefits being the regular delivery of the MotorPro Magazine – packed with insights, highlights, and career-specific opportunities, provision of an excellent learning platform – both CPD based and set qualification programmes and formal recognition of my professional status within the industry.
Membership of the IMI has delivered an excellent and invaluable platform for the further development of not only my own professional career path but also through the delivery of qualified automotive industry insights, the IMI is supporting the required change and direction of my own working environment.