Case Study: Mark Attwood, Engineer, AAE FIMI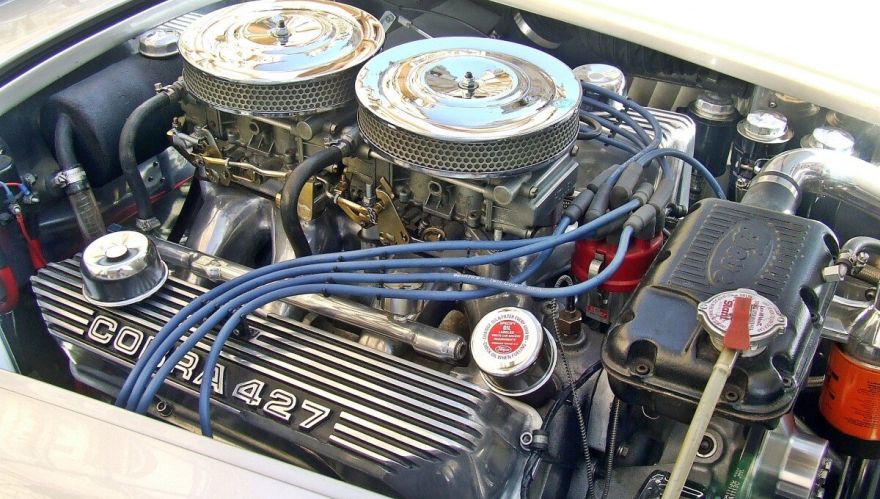 I am an engineer who has been in manufacturing for over 30 years, with 14 years as a contractor most of these years have been spent in the Automotive Industry.
I have been privileged to have worked for some of the most prestigious automotive companies in the world such as Aston Martin, Bentley Jaguar and Land Rover on some of the most iconic vehicles the world has seen, my current work is for BAE Systems Submarines on the dreadnought program and is very much a privilege to work with some of the most talented engineers in the world.
With a vast amount of experience and a number of years serving new model introductions for the auto industry, times started to change and the move to electric vehicles was more apparent of how the market was changing.
My experience was with traditional automotive manufacturing and needed an institution to recognise and offer training and courses on electric vehicles, there are many institutions to choose from but I required one that would recognise my specific skills within automotive.
I decided to approach the Institute of the Motor Industry and submitted my C.V. and working details and was honoured to be offered Fellow of the Institute of the Motor Industry and Advanced Automotive Engineer. The membership allows me to keep a record of my CPD record and to partake in the many courses offered by the IMI, which enables me to update my knowledge of the industry as it progresses through time. The membership through IMI strengthens my experience and gives employers confidence of my skills and competence within the sector.
The work as a contract engineer can be challenging and competitive as you are putting yourself against a multitude of competent engineers for the same job, your C.V. can make all the difference especially when you have a professional body supporting and recognising your skills and competencies. My current work with BAE Systems demonstrates that being part of an institution gives you recognition within other industries and gives the employer confidence of your skills and competencies and commitment to your professional career.

We are living through unprecedented times with Covid-19 and a lot of engineers I know are currently looking for employment, I am still receiving calls to fulfil contracts with prestigious car companies, membership has given me the edge over the competitors in an ever-changing automotive world.