Case study: Pete Jackson, CAE, FIMI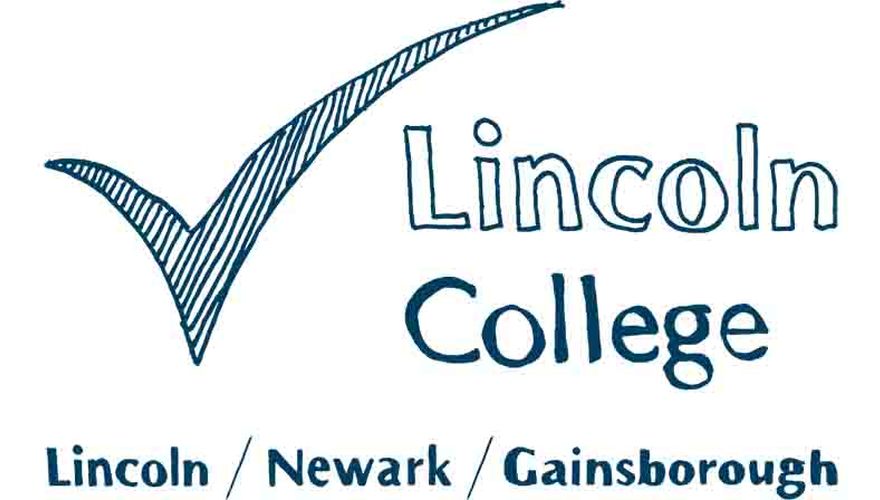 I am the Learning and Skills Lead for Automotive Engineering at Lincoln College. The Lincoln College Group has education provisions across the world including the Kingdom of Saudi Arabia and China. In the UK, we have colleges in Lincoln, Newark, and Gainsborough. 
I lead the Automotive Department and have introduced close working relationships with local employers as well as seeking out emerging technologies and making sure both staff and learners are aware of what's happening in the Automotive Industry. 
I work closely with the IMI as the Key Contact for Lincolnshire which allows me to facilitate Member Association events aimed at sharing new and existing technology with local members and garage workers. We also include our learners in these events. 
The IMI is great at communicating the latest industry trends, as well as being the awarding organisation for industry qualifications and accreditations. For a large organisation, it's very refreshing to be able to pick up the phone and talk to someone who is both knowledgeable and caring. 
The qualification products offered by the IMI are fit for purpose and backed up with great supporting material. The e-Portfolio really has come into its own during the COVID-19 Pandemic as learners have been able to see what work they need to do, as well as show progression by chipping away at assignments and job cards. 
Every member event I have organised has been supported by IMI staff in person and they have brought along marketing material to show attendees the benefits of membership, as well as current information.
I was an apprentice in the 1980s and my tutors spoke about the need for Technician Licencing. The IMI has led a constant lobby for industry workers, and I now think TechSafe™ is the endorsement and professional register the industry needs.