Case Study: Philip Homer, FIMI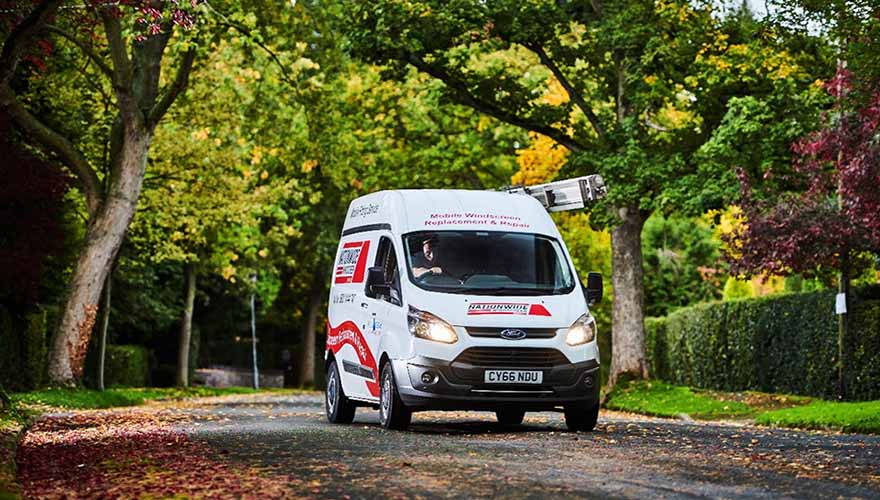 Over 40 years in the automotive vehicle glass sector, I've held numerous positions from fitting to branch management moving onto regional management roles, and have also been involved training technicians or managers. Over the last years I have been operations director for Nationwide Windscreen Services leading the business in operational excellence.
We are an approved Centre for automotive glazing and ADAS calibrations offering an end-to-end training solution. I also have been on a number of industry workgroups organised by the IMI.
The IMI are for me the pinnacle of excellence in the automotive sector offering current and future training for anybody involved in vehicle sales or repairs. I also see the IMI as the voice of our industry.