Thomas Morris, Bridgwater & Taunton College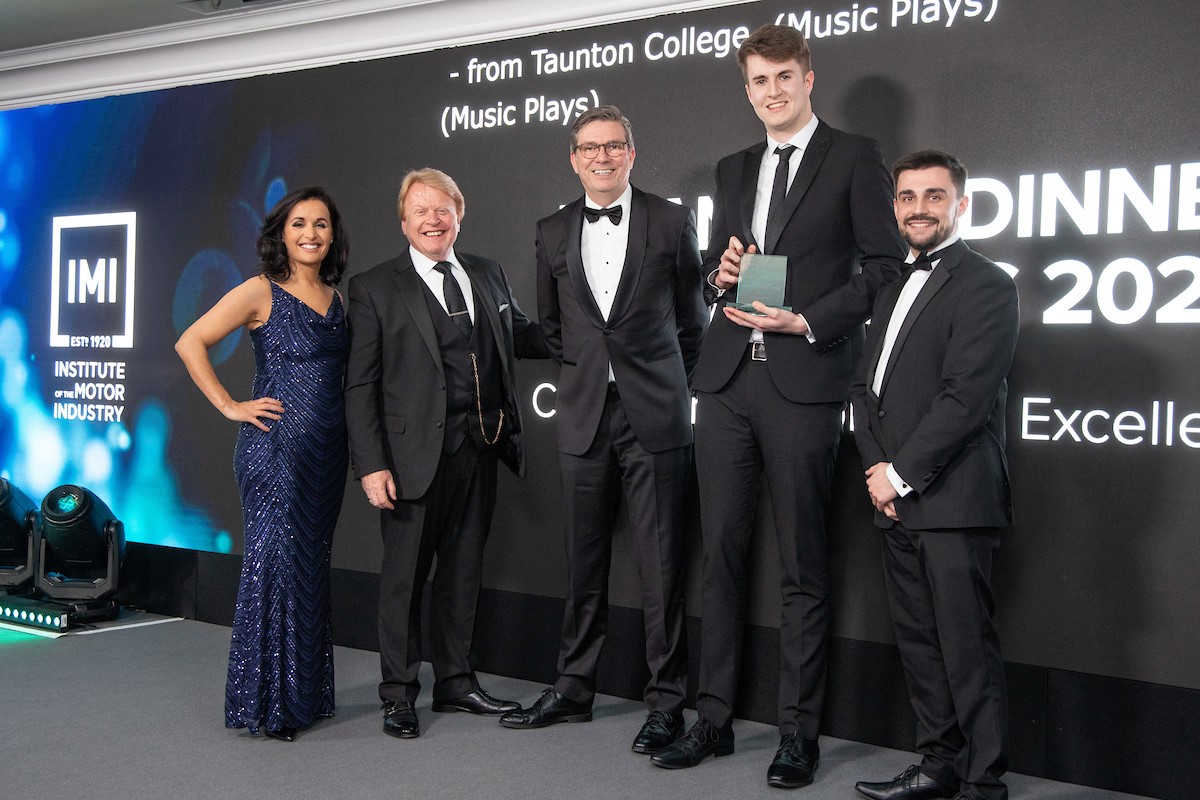 Winner of the Full-time Student of the Year Award 2023
Tom is an outstanding student and takes pride in his work and attendance - not only in college but in his part-time employment outside of college. For every lesson, he's there 15/20 minutes before starting time. He always completes all necessary tasks set and doesn't mind helping other students if they are struggling. Even to the point of finishing all tasks required and asking me, "Do you want me to help another group that is struggling". Indeed the perfect student!
Tom prides himself on being punctual and doing his absolute best. He also works part-time at a local Farmer supply firm and makes sure he is there and ready to work well before his official start time.
Tom has also experienced bullying from a young age due to his height. He is very tall but has learnt to deal with bullying and ignore it, and not let it affect his work or education. With high expectations for himself, Tom wants to achieve further qualifications and go on to get a full-time job - which he will get there easily!
Positive role model for automotive and/or vocational training
I use Tom as a role model for the group. Not only has he volunteered to be on the college council, to hear and voice the group's opinion, but he is also looked upon as a great team player within the group. Even some less able students occasionally ask for Tom's help, as they know Tom will be willing to help anyone achieve.
The IMI Annual Dinner and Awards 2024 nominations are now open!
Would you like to nominate an individual for the Full-time Student of the Year Award 2024? The award will be presented at The IMI Annual Dinner and Awards 2024 on Wednesday 13th March 2024 at the InterContinental London, Park Lane.