Lesley has been part of the IMI team for more than 30 years. During her career she's experienced a wide variety of roles which gave her the ideal knowledge and skills to take on her current role as Chief Operating Officer.
Immediately prior to joining the executive director team, Lesley led and delivered a two-year Business Transformation Programme. This change programme was a key stepping stone in the IMI's transition away from Government funding to becoming more commercial. 
Lesley's passion is people development - helping individuals to realise their full potential, therefore working for the IMI is a natural fit for her.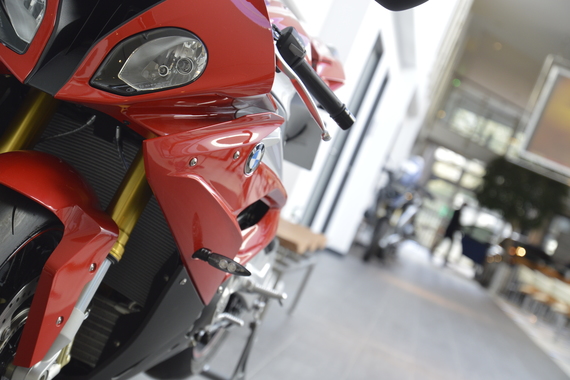 IMI Campaigns and Policy
Campaigns for Change