Jim Saker is President of the Institute of the Motor Industry (IMI) and a long-standing Professor of Retail Management at Loughborough University.  He co-founded the MIRA Business Unit in 1992 and then formed the Centre for Automotive Management five years later.
Jim launched the world's first degrees in Retail Automotive Management initially with Ford but was subsequently offered to all manufacturers and groups, both nationally and internationally.  He has worked on Government advisory panels and is passionate about improving both the professionalism and the diversity within the our industry. 
He writes and appears in the media commenting on automotive issues and away from sector he is Chair of the professional Women's British Basketball League.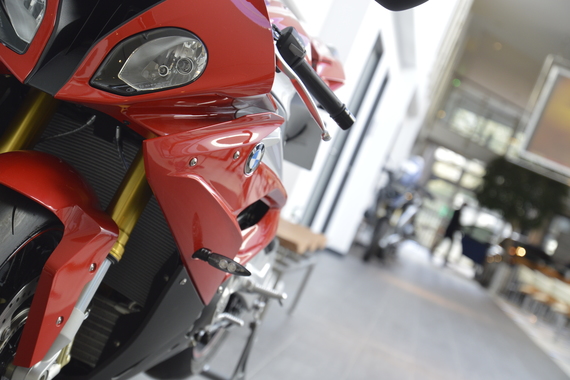 IMI Campaigns and Policy
Campaigns for Change