Apprenticeship starts July 2021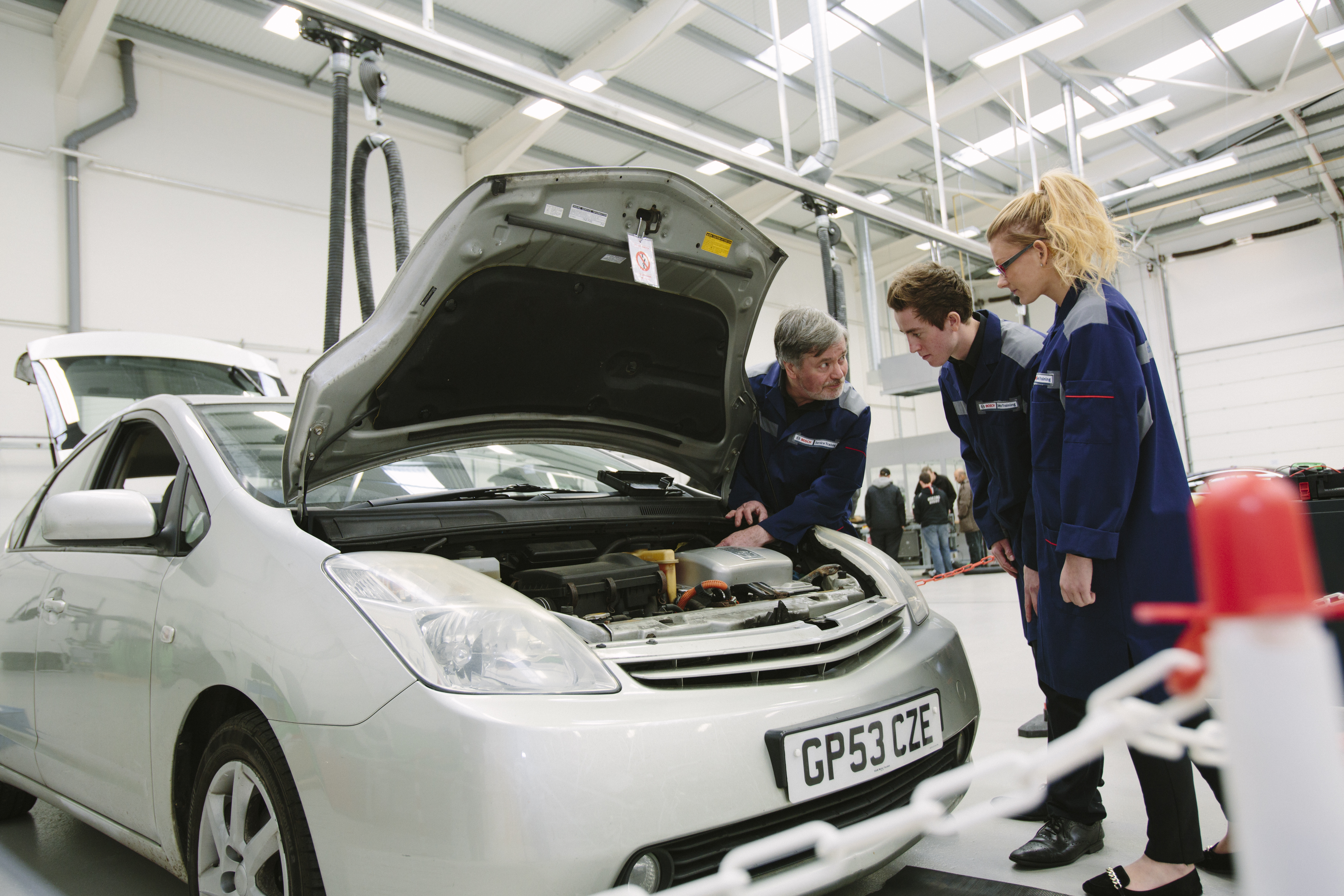 This report outlines the apprenticeship starts up to April 2021 and so to fully understand the results I will provide some context into the landscape of the sector at this time. In April 2021, schools had only been reopened for a month post lockdown 3.0, when schools and colleges were closed with most learning moved to online. Also 20% of the sectors workforce were on furlough and recruitment in most automotive occupations was extremely contracted.
In the most recent quarter (Q3 Feb-April 2021), general apprentice start levels are now at or near post pandemic levels. This is not the case for automotive apprenticeship starts which continue to appear to be more adversely effected.

Automotive apprenticeship starts year to date are 8,198 and in April were 221 which was the first month where starts were higher than 2020. Month on month automotive apprenticeship starts are half of 2018/19 levels.

Comparing subject areas, automotive apprenticeship starts have seen the 4th largest fall, with only Manufacturing, Sport & Leisure and Arts & Crafts with larger falls.

71% (5,816) of all automotive apprenticeships are at advanced level

Only a third of automotive apprenticeships have been levy funded in 2020/21 to date in comparison to of all apprentices which is 60% were levy funded. Automotive apprenticeships have also fallen from 2018/19 from 44% to

33% 2020/21.

Vehicle Maintenance and Repair, Vehicle Body and Paint Operations and Vehicle Parts Operations saw declines of almost 100% compared to the same period last year.
July 2021