Automotive Education Report Edition 3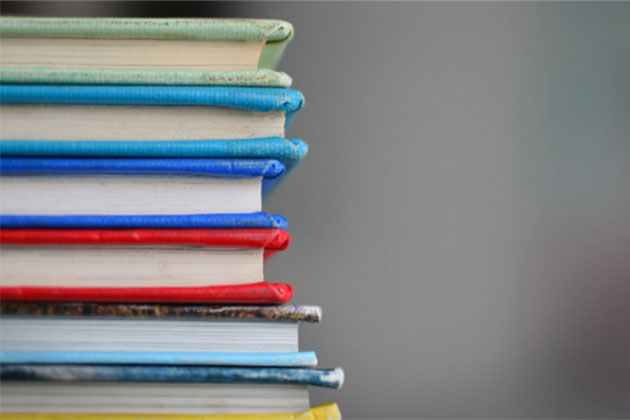 The aim of this report is to analyse the numbers of those undertaking automotive qualifications, and those starting automotive apprenticeships in the UK. The report takes data released by the four nation's regulatory bodies:
OfQual - The Office of Qualifications and Examinations Regulation [England]

SQA - The Scottish Qualifications Authority [Scotland]

QiW – Qualifications Wales [Wales]

CCEA - The Council for Curriculum, Examinations and Assessment [Northern Ireland]
These datasets hold data on the number of certifications awarded for each qualification. This data is released on a quarterly basis, with the most recent being 2022 Q1 (January - March).
Regarding qualification level, the analysis uses England & Wales's qualification levels, and Scottish levels have been mapped to match these.
For apprenticeship starts, we use data released from the Department of Education (DfE) regarding apprenticeship starts in England. Data is released on a monthly basis, although achievement rates are only updated on an annual basis, the most recent was released 9th June 2022.
New for this edition apprenticeship achievement rates
Edition 3