Automotive Learners Report 2021 Q1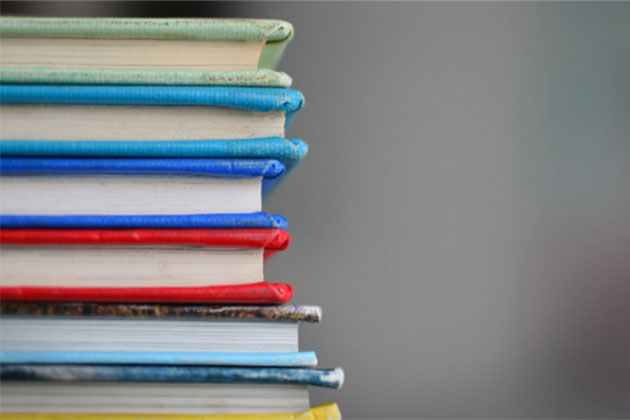 The aim of this report is to analyse the numbers undertaking automotive qualifications in the UK. The report takes data released by the 4 nation's regulatory bodies. These datasets hold data on the number of certifications awarded for each qualification. This data is released on a quarterly basis with the most recent being 2021 Q1 (Jan to Mar).
**** NOTE**** CCEA have delayed issuing this quarter's results and are therefore not included in this update. CEA have stated that they will release results in July at which point we will issue an updated report. Northern Ireland proportion is roughly 2% of all automotive qualifications, caution should be taken when comparing all 4 nations as the proportion is unlikely to have a significant impact.
Summary of findings
Overall, all vocational qualifications have fallen more than a third when comparing to the same period in 2020.

The total number of automotive certificates issued in 2021 Q1 was 5,784, this is 45% lower compared to 2020 Q1.

The number of IMI TechSafe certificates issued in 2021 Q1 decreased by almost a third compared to the last quarter, and 47% lower than the same period last year.

From 2016 Q1 to 2021 Q1, there have been 16,378 IMI TechSafe certificates issued.
2021 Q1