Briefing - Automotive job postings analysis April 2022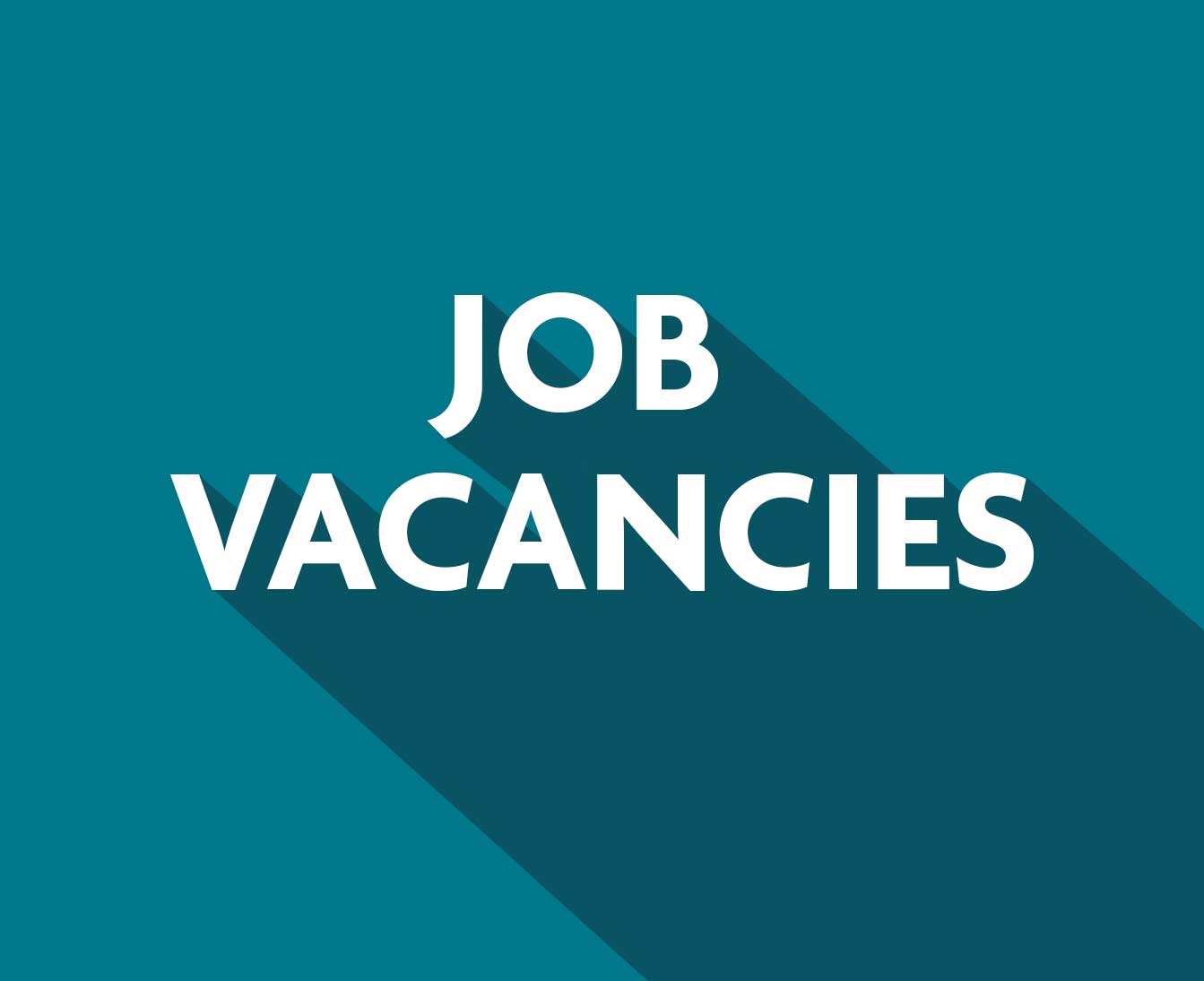 As the sector continues to record 20 year high vacancy rates, this briefing seeks to provide insight into the job postings of key automotive occupations. 
Although job postings are up across all occupations, not surprising given the vacancy rate, but there are some interesting trends just below the surface such as increased demand for HGV technicians and parts sales roles and mobile technicians. Also demand for certain skills appear to be changing and different occupations have different apprentice job postings trends.
Download Briefing