UK Labour Market Analysis - Release 3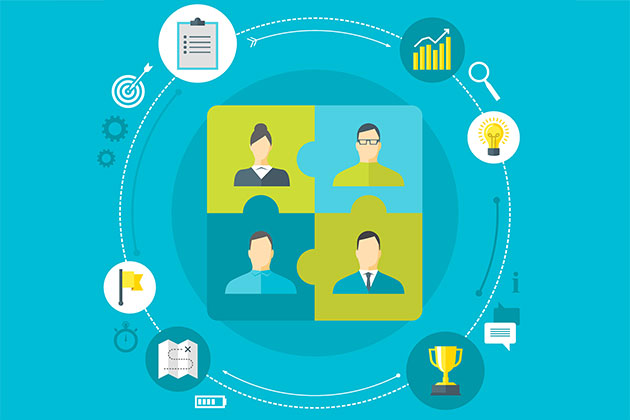 The UK Labour Market Analysis reports seeks to extract sector relevant analysis from the monthly ONS UK Labour Market overview. 
The ONS UK labour market overview provides estimates of employment, unemployment, economic inactivity and other employment related statistics for the UK.
For this analysis, all data sets not already used elsewhere (e.g.: BIC wave used in current landscape reports) and that have been updated since the last release (Release 2 August 11th), that are available to be broken down by industry sector, have been analysed. These include:
Employment                       [Workforce jobs by industry (seasonally adjusted)]

Unemployment                    [Unemployment by previous industrial sector]

Hours worked                     [Average actual weekly hours of work by industry sector]

Vacancies                          [Vacancies by industry (seasonally adjusted)]
The analysis uses the ONS industry SIC code G - Wholesale & retail trade; repair of motor vehicles and motorcycles. This is the nearest proxy to represent the automotive sector but does not include manufacturing. It does include other sectors that may not strictly be automotive.
Release 3 uses the September report which was released on the 15th September 2020.
UK Labour Market