UK labour market April 2021 - Release 8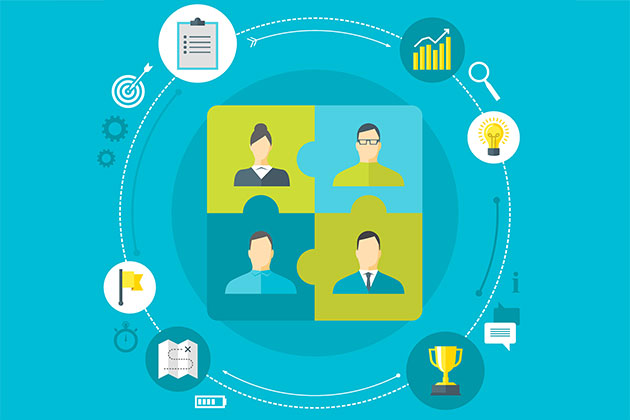 The latest figures suggest that the jobs market has been broadly stable in recent months. After a few months of growth, there was a small monthly decrease in the number of pay rolled employees in March 2021. The largest monthly falls were seen at the start of the coronavirus (COVID-19) pandemic. Over the year, the largest falls in pay rolled employment have been in the hospitality sector, among those aged under 25, and among those living in London.
The redundancy rate in the 'Wholesale and Retail Trade; Repair of Vehicles and Motorcycles' sector is currently 8.7%, which has fallen by 10.6% since the record high throughout Aug-Oct 2020. Rates are currently at similar levels to 2012. It is also 1.4 percentage points higher than the 'All Industries' rate. It has the 8th highest rate of the 14 outlined industries. As previously stated, the 'Wholesale and Retail Trade; Repair of Vehicles and Motorcycles' is the nearest proxy to represent the automotive sector.
Unemployment levels in the sector have decreased by 7.8% in the past month but remain 1.3% higher compared to the same period last year.
Total actual weekly hours worked in the UK was 959.9 million hours in December 2020 to February 2021. This was a decrease of 20.1 million, or 2.1%, from the previous quarter, coinciding with the introduction of further coronavirus (COVID-19) lockdown measures, which has stalled the recent recovery in total hours. In the period December to February 2021, the average worker carried out 29.2 hours of work in comparison to those in the 'Wholesale and Retail Trade; Repair of Motor Vehicles and Motorcycle' who on average worked 26.5 hours. Since lockdown 3.0 was introduced the hours worked have been decreasing month on month, however levels are significantly higher than comparison to the record low from April to June 2020 (lockdown 1.0).  Average hours worked remain at their lowest since records began.
For January 2021-March 2021, there were an estimated 9,000 vacancies in the motor trade sub sector; this has remained at the same level for the past 3 months. Levels are currently at the 2014 mark but are more than 4 times higher than the record low levels in April – June 2020. The motor trade vacancies ratio is 1.7 which is 0.3 or 15% lower than the all vacancy rate.
April 2021