Our professional services help you deliver results and are designed to enhance business outputs, grow team investments, fill skills gaps and identify the trends of the future. We create tailored consultancy packages that help global professionals ensure they are ready for industry change. 
Our portfolio of services enable you to:
Increase knowledge within your business through CPD that is delivered face to face or via e-learning
Develop curriculum, training materials and much more in collaboration with industry experts
Access our established team of bid, tender and proposal writers
Tap into our National Occupational Standards and development expertise
Why work with the IMI?
Collaborating with us will save you time, remove resource pressures and enable you to focus elsewhere. 
We are proud to impart the knowledge and expertise we've become known for over our 100 year history to companies across the sector. Our support will prepare you for the future and help you adapt to market changes by ensuring your teams have the right skills and training.
How to access our professional services 
Submit an enquiry today or call us to discuss your opportunity further on 01992 511521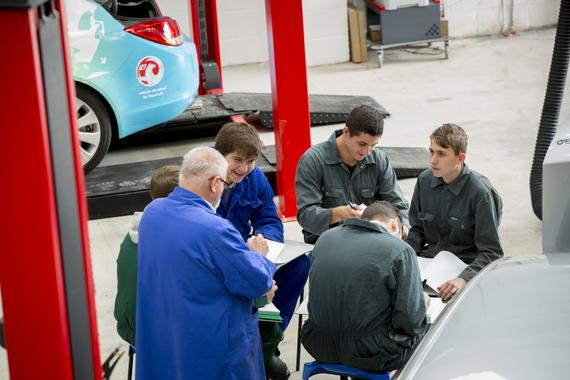 IMI Campaigns and Policy
Join IMI Accredited status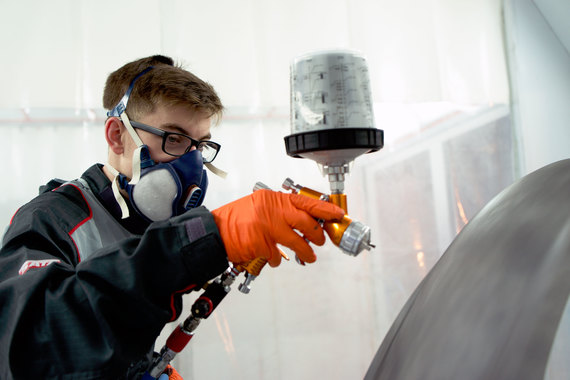 IMI Membership
Join the IMI community