The IMI now has numerous locations throughout England that could be used to host End Point Assessments, providing all the facilities needed to meet the highest standards
Below are a variety of locations and details of our current available IMI EPA Partner centres ready to host EPA for your apprentices:
Autocare Technician ST0499
Bus and Coach Engineering Technician ST0067
Heavy Vehicle Service and Maintenance Technician ST0068
Doncaster
Glasgow
Wolverhampton
Land-based Service Engineering Technician
Motor Vehicle Service and Maintenance Technician (Light Vehicle) ST0033 (AP02/AP03/AP04)
Brooksby 
Derby 
Doncaster 
Glasgow
Wolverhampton
Shrewsbury
Runcorn
Vehicle Damage Mechanical, Electrical and Trim (MET) Technician ST0405
Vehicle Damage Paint Technician ST0448
Wednesbury
Doncaster 
Peterborough
Vehicle Damage Panel Technician ST0403
A full breakdown of costs for IMI to host EPA facilities at one of our IMI EPA Partner Centres listed above can be found on the cost matrix of the appropriate apprenticeship standard.
In order to request EPA at one of the locations listed above, you will be required to complete the appropriate EPA Booking form which can be found in the resource section within SEPA.
If you require a log in for SEPA, please email epa@theimi.org.uk.
Useful links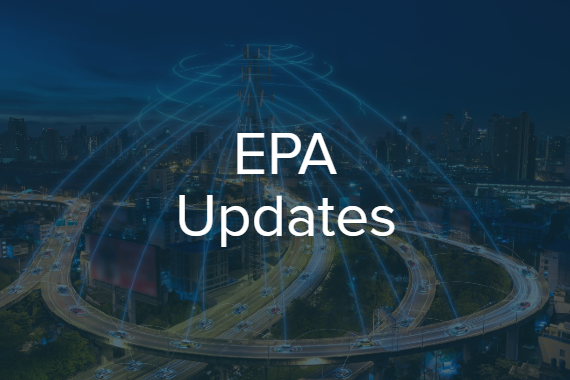 EPA Updates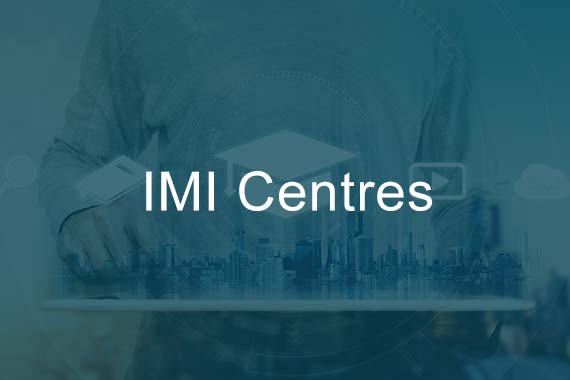 IMI - Centres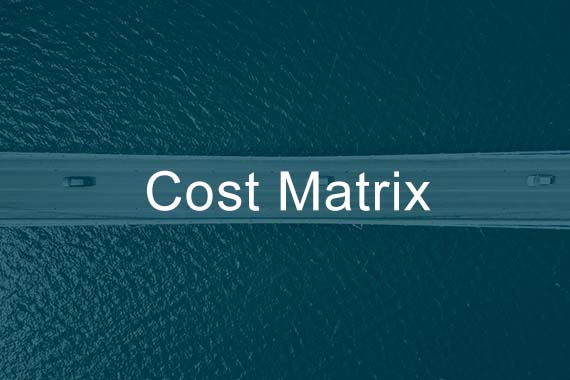 Apprenticeship Standards - Cost Matrix