End Point Assessment update
All Apprenticeship Standards and Assessment Plan regulatory updates are listed below.  Further information may also be found on the Institute for Apprenticeships & Technical Education (IfATE) website.
Inline with IfATE & Ofqual guidance, all resit/retake grades for Apprenticeship Standard ST0068 (Heavy Vehicle) will have a capping grade of PASS applied, this will also be applied to any new assessment windows.
Useful links
See Also
Downloads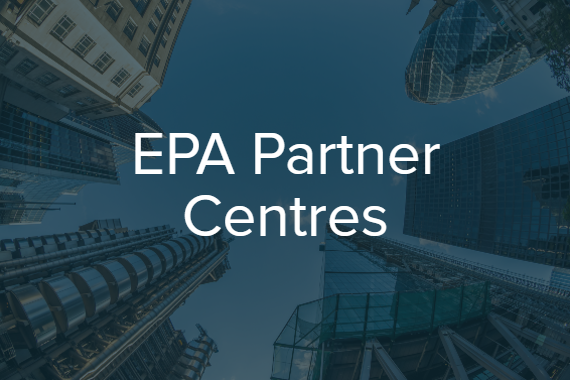 EPA Partner Centres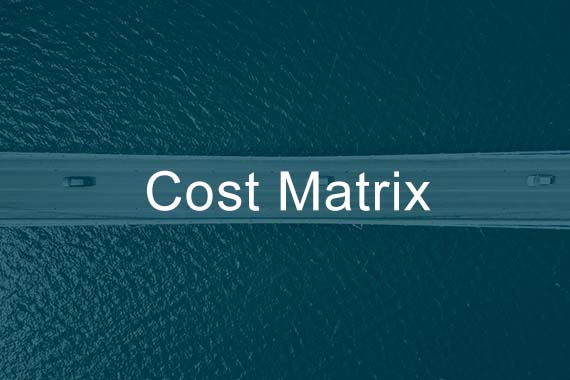 Apprenticeship Standards - Cost Matrix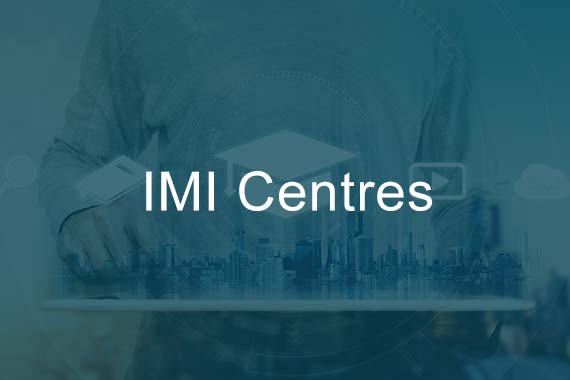 IMI - Centres