A revolutionary e-Learning experience
The IMI VOCANTO combined solution offers a range of automotive modules delivered 100% online and allows flexible learning, making it possible to fit around existing work and family commitments.
This new approach takes learning to new heights with gamification and 3D modelling as a core part of its delivery. IMI VOCANTO makes learning simple and easy-to-understand as you're guided through a range of engaging, short modules.
The IMI are committed to supporting its members and people across the globe in achieving their learning and personal goals.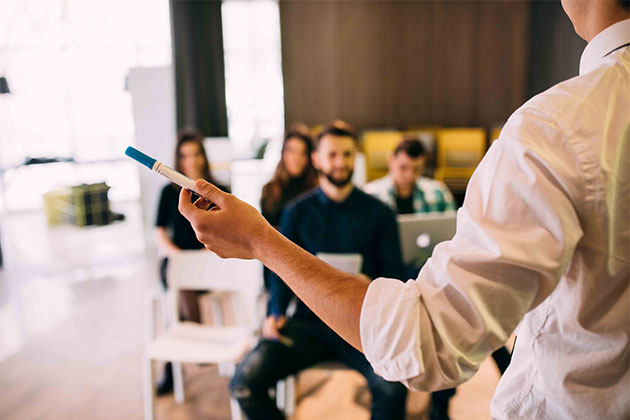 For Businesses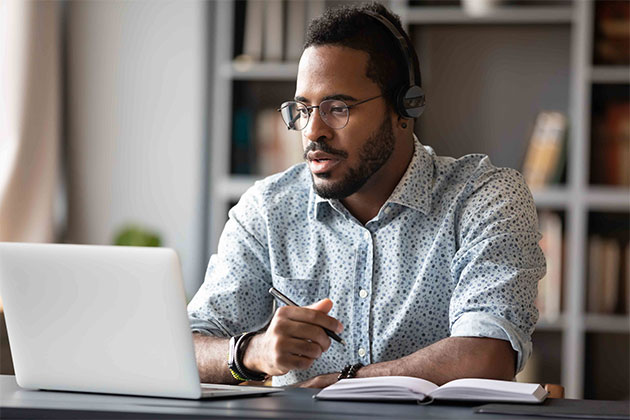 For Individuals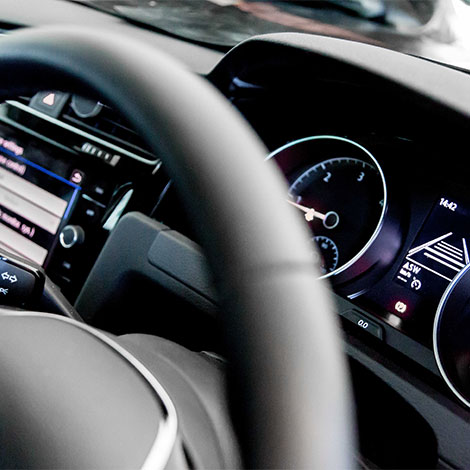 Case study: Establishing a career in automotive...
I joined Halfords AutoCentres as an apprentice in 2013 at the age of 25; it had been a lifetime ambition to get into the motor trade but unfortunately I did not get an opportunity to do so and upon leaving school, I followed in my father's footsteps and began an apprenticeship in lithographic machine printing.How and why are you working with the IMI?
Dave Gallery, Assistant Manager, Halfords Autocentres