Case Study: David Kershaw, CAE, FIMI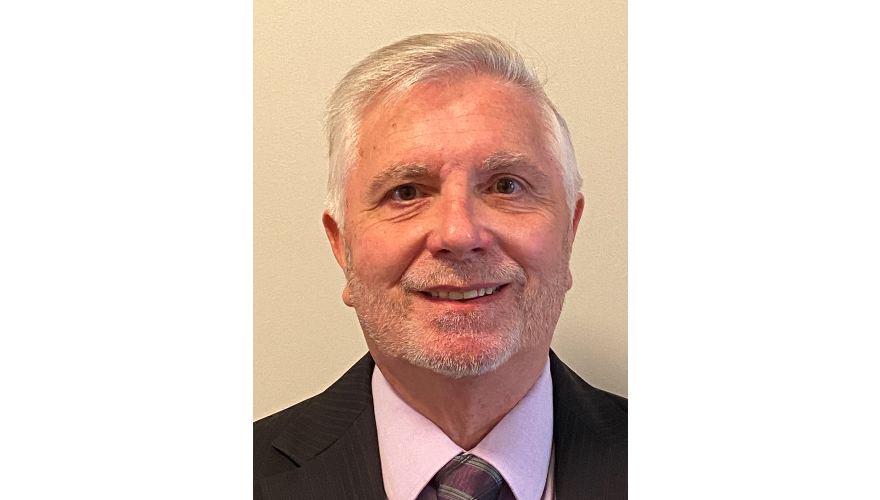 I became a member by qualification and was later nominated to become a Fellow of the IMI. As a working class Motor vehicle apprentice in the early 1960's I wanted to change the perception of the role of a Motor Vehicle Mechanic (in those days often called with a derogatory term as a Grease Monkey.)
My quest started by seeing an IMI brass plaque on the front wall of a terraced house that I walked passed daily on my way to work as an apprentice. That made me more determined to go to day and night college release to gain my IMI accreditation.
The accreditation and qualifications helped me to achieve one of my goals to get into management at a local Ford Dealer. I held various positions in the Automotive industry from start and set up of new vehicle workshops to managing an in house fleet and in house workshops that included cars commercials and plant machinery. I started my own business which encompassed all aspects of motor vehicle repair and car valeting. I was next offered a position to supervise a team of motor engineers for Gelco International one of the first Leasing and Fleet management companies in the UK.
Through many acquisitions and organic growth this became Avis Fleet Management Ltd at this stage I was Maintenance /Operations Manager managing a fleet which grew from 20000 then to 76000 vehicles.
My next role was as Operations Manager of a start up business called First Service Management which became Black Horse Vehicle Management when I was appointed as Operations Director and through several acquisitions became Lloyds TSB Autolease and now is Lex Autolease following my retirement.
In my role as Operations Director LloydsTSB Autolease I was in a position to Support The IMI by sponsoring and as a judge of the IMI Learning and Skills Awards. My team of 50 plus motor engineers both male and female were awarded a department brass plaque for their professional conduct by the IMI ,many then became members of the IMI.
The above is a very short summary of my career which spans over half a century even now I am still supporting the IMI and Ben our Automotive Industry Charity.
If you want to gain Knowledge, Skills and network with likeminded industry colleagues and continue to raise the image of the Automotive Industry no matter what your role is in the sector this applies to both businesses and individuals then it is never too late to make a difference, start by joining or supporting the IMI.