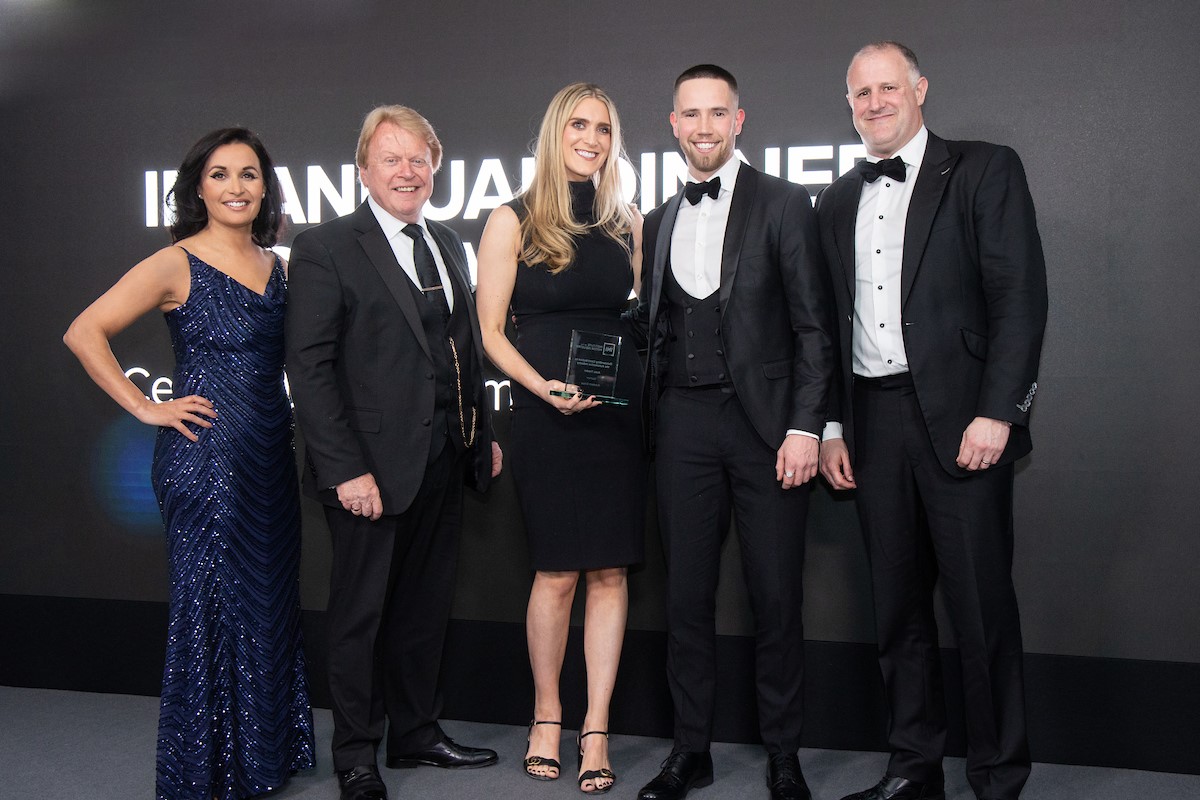 Winners of the Outstanding Contribution to the Motor Industry Award 2023
Last year we began working with the Carbon Literacy Trust to fund, develop, and manage a first-of-its-kind Automotive Carbon Literacy Toolkit for the automotive industry.
Designed in collaboration with several leading brands (Nissan, Marshalls, Lookers, Motorpoint, AvailableCar), it is free for any automotive organisation. It was developed to support individuals and businesses in their journey towards reducing their carbon footprint by making the adoption of Carbon Literacy faster and easier.
The one-day course covers various climate change related topics centred around the industry. It creates greater awareness of the carbon costs and impacts of everyday activities and inspires people to reduce their emissions on an individual, community and organisational basis. With every colleague successfully accredited upon completion of the course, the organisation progresses towards becoming an accredited Carbon Literate Organisation, achieving key milestones (Bronze, Silver, Gold, Platinum) along the way.
512 individuals have been trained using the toolkit from 85 automotive businesses (3 have achieved Bronze); this includes those trained during our monthly training sessions hosted by AT. We estimate that the actions pledged will save 1,844t CO2e.
Using the Toolkit, organisations can educate and inform staff, suppliers and customers, take action, and more rapidly develop the low-carbon culture necessary to transform the industry. Adopting a low-carbon business model is one of those rare opportunities where doing the right thing for people and the planet is also precisely the right thing for the business, the safety and security of jobs and well-being, and ultimately for the bottom line.