Electric and Hybrid Vehicle – 2023/24
The Institute of the Motor Industry (IMI) will shortly be undertaking a review of the Electric & Hybrid Vehicle National Occupational Standards (NOS)
Consultation events are likely to be largely electronic, in the form of video/telephone convverence meetings and online surveys, but may also include face-to-face meetings if possible. There is no obligation to attend every event. Any input, however small, will be welcome.
Register your interest
If you would like to get involved, please register your interest here. Registration has been extended and will now close on the 30th September 2023.
Phase 1
Meeting dates:
England – 19th October, Autotech, Milton Keynes NOW FULLY BOOKED

A second meeting in England has been arranged:
England – 18th October, IMI, Hertford
Scotland – 26th October, GTG Glasgow 
Northern Ireland – 17th October, SERC Downpatrick
Wales – 23rd October, Coleg y Cymoedd
Online meeting dates (revised):
England – 20th November, 1pm
Scotland – 17th November, 10am
Northern Ireland – 15th November, 1pm
Wales – 20th November 10am
There will also be online focus group meetings to concentrate on specific topics:
•    HV Battery maintenance
•    EV Conversions
If you are interested in getting involved in either of these please email carolineh@theimi.org.uk
Online all nations washup meeting will be deferred until the New Year – date to be confirmed
Draft NOS and other documents will be found here when available following these meetings.
 
Phase 2
Wider consultation will gather feedback on the draft NOS and will follow Phase 1 – date tbc.
Final NOS will be available here – coming soon
Thank you for getting involved.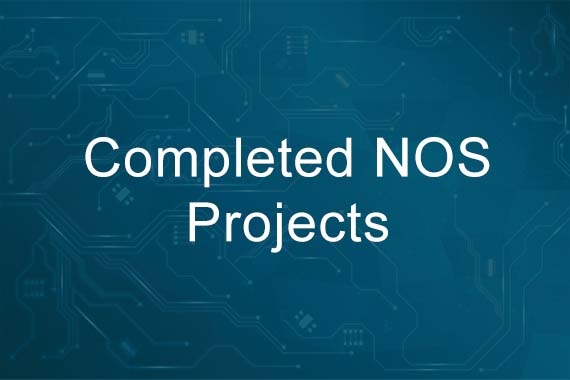 Completed NOS Projects