Covid - Current landscape release 14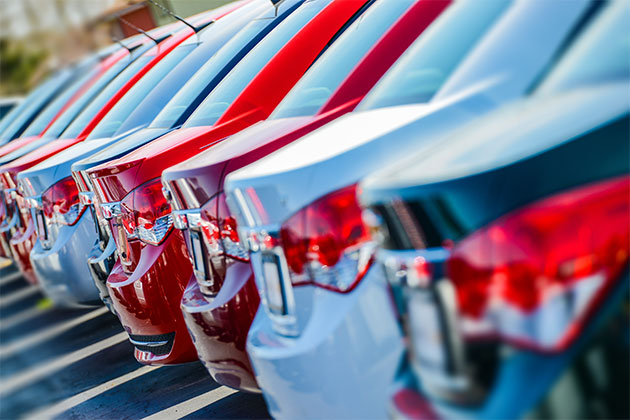 The aim of this report is to outline the current landscape for businesses operating in automotive retail, highlighting the economic impact and operational challenges that the Covid-19 pandemic has created. Release 14 incorporates the most recent ONS BIC data released 5th November.
Probably the most significant output from this release is that the sector have outlined that approximately 11.7% of the workforce could be made redundant over the next three months. This could mean redundancies in the region of 76,000. Respondents also outlined that 22% (16,500) of these would be within the next month. However this does relate to a time period prior to the announcement of the extension of the furlough scheme to March and so it will be interesting to see how these numbers could potentially change as businesses have other options.
Release 14