Covid - Current landscape release 22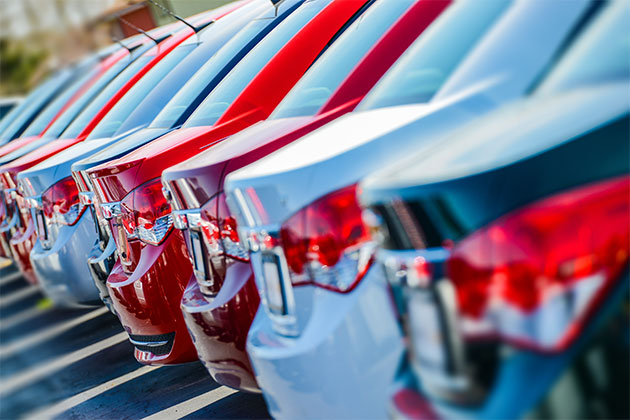 The aim of this report is to outline the current landscape for businesses operating in automotive retail, highlighting the economic impact and operational challenges that the COVID-19 pandemic has created. Release 22 incorporates the most recent ONS BIC data issued on the 6th July 2021.
Key take away points
The proportion of businesses open and trading has increased from 94% to 95%. Fortunately, the number of businesses reporting to have permanently ceased trading remains low at approximately 1%. This is also the case this reporting there being no reports of automotive businesses being insolvent

In terms of turnover, indications are that the automotive sector continues to perform well compared to other sectors, having the highest % of businesses reporting an increase in turnover in the last 2 weeks (20%). However, this increase is likely due to the other 'retail sectors' included in the 'Wholesale and Retail Trade; Repair of Vehicles and Motorcycles' sector such as supermarkets and online retailers such as Amazon.

The proportion of those who said that their cash reserves would last more than 6 months has increased from 45% to 48%. However, business confidence has dropped this reporting with 11% stating that they had low or no confidence that their business will survive the next 3 months, this has increased by 5% since last reporting.

The proportion of those on furlough continues to fall from 7% to 4%.

The number is currently the lowest since the scheme was fully introduced at 23,600.

25% (171,100) of automotive workforces are still reporting to be primarily working from home. New questions included regarding business future thoughts on the homeworking model indicates that 19% of automotive businesses said that they did intend to use increased homeworking as a permanent business model going forward. The most popular reason given as to why, was improved staff wellbeing (87%), followed by increased productivity (47%). However, 58% of automotive businesses said that they did not intend to use increased homeworking as a permanent business model going forward. The most popular reasons given as to why were that they were not suitable for their business (78%), followed by reduced communication (24%), and negative impact on working culture (23%).

Another new question was added to the survey asking about plans to reduce emissions, which included plans around EV. 4% of businesses in the UK are electrifying their vehicle fleet and 3% are installing charging points. A further 5% are planning electrifying their vehicle fleet in the next 12 months.
Release 22