Research publication timetable 2021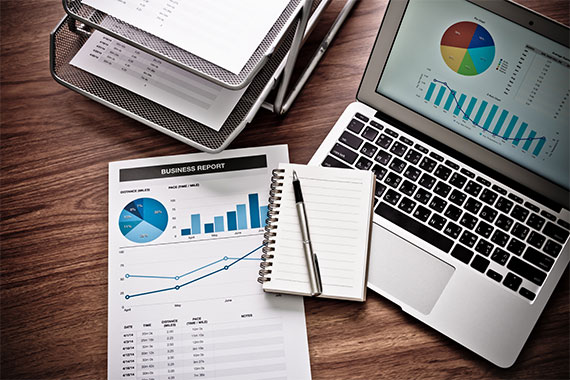 Bringing you insights and knowledge.
Explore up to date research and findings to help you understand the state of the sector and identify, how we are evolving as we come out of a challenged year.
Our dedicated research and insights team research the sector for you, reporting on a range of things to include but, not exclusively:
Automotive Apprenticeship Starts – how have apprenticeships been affected since COVID-19
UK labour market – what's going on in the market and, how are things picking back up
COVID-19 Automotive Retail Landscape – what is going on in the automotive retail sector
Detailed reports are produced for each subject and, access is given to IMI members for free.
Timetable