Covid - Current landscape release 12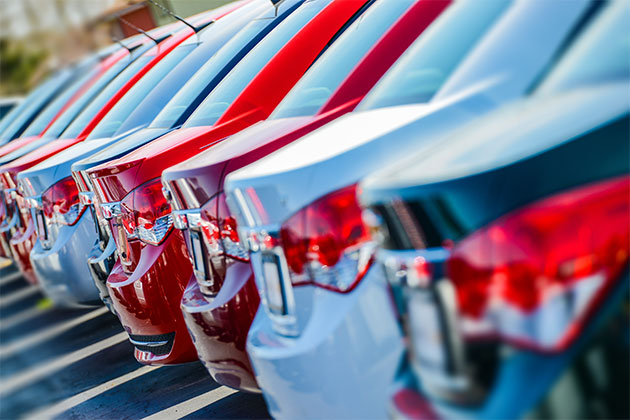 The current landscape reports seek to outline the current landscape for businesses operating in automotive retail, highlighting the economic impact and operational challenges that the Covid-19 pandemic has created.
The following uses the most recent issue of the governments Business impacts of Covid-19 report which is based on responses from the new voluntary fortnightly business survey. The survey captures businesses responses on how their turnover, workforce prices, trade and business resilience have been affected in the two week reference period. The IMI have used this information and inferred the potential true numbers of those affected in the automotive sector, using data from the IMI baseline report 2019.
Release 12 incorporates the ONS BIC data released 8th October
Release 12