Covid - Current landscape release 13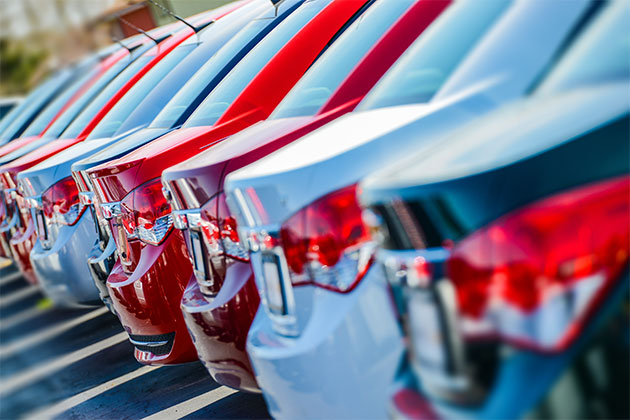 The aim of this report is to outline the current landscape for businesses operating in automotive retail, highlighting the economic impact and operational challenges that the Covid-19 pandemic has created. Release 13 incorporates the most recent ONS BIC data released 22nd October.
As the furlough scheme nears its conclusion, this reporting has seen the biggest percentage falls in the numbers in the sector on furlough, a fall of 30%. The extremely positive news is that the indications are that these jobs have not been made redundant. However 7% of the workforce remain on furlough or partial leave, but reporting this month gives hope these jobs may be saved.
Release 13