Covid - Current landscape release 16 (mini)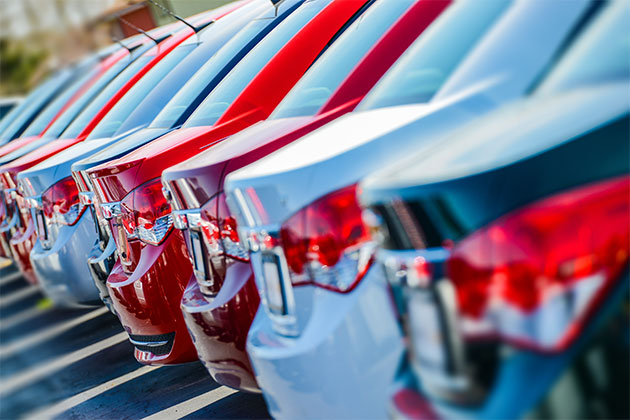 The aim of this report is to outline the current landscape for businesses operating in automotive retail, highlighting the economic impact and operational challenges that the Covid-19 pandemic has created. Release 16 incorporates the most recent ONS BIC data released 17th December.
This a mini version highlighting key changes since last reporting, the next full report will be available 21st January 2021.
Release 16