Covid - Current landscape release 17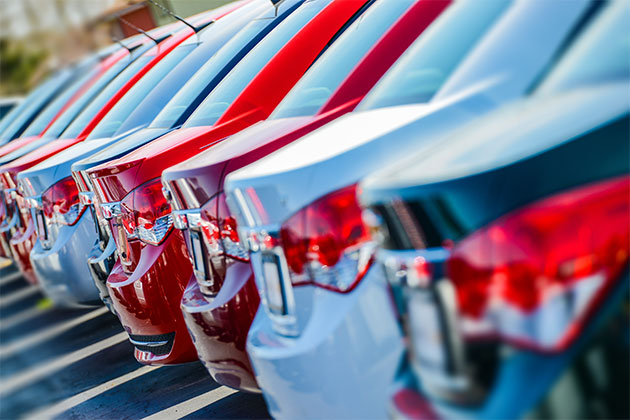 The aim of this report is to outline the current landscape for businesses operating in automotive retail, highlighting the economic impact and operational challenges that the Covid-19 pandemic has created. Release 17 incorporates the most recent ONS BIC data released on the 14th January.
The impact of lockdown 3.0 is starting to show. 29% of automotive businesses have temporarily closed or paused trading, an increase of 9% since last reporting.

Unfortunately, it is being reported that 2.4% of businesses have permanently ceased trading, which is approximately 2,279 establishments.

There are some concerning warning signs as 5% of automotive businesses stated that they are at severe risk of insolvency and 16% are at a moderate risk both increases since last reporting. Also, 14% of businesses have stated that they had low or no confidence that their business will survive the next 3 months, potentially putting 13,000 businesses at risk.

Since the beginning of November, the proportions of those on furlough has been increasing in line with the tightening of restrictions across the UK, including the English lockdown 2.0. However since last reporting, the numbers on furlough have fallen with the likely explanation for this being the time lag in the data and therefore the full effect of the national lockdown 3.0 is still to be seen.

4.8% of automotive businesses expect to be make redundancies over the next three months. In its truest sense, this could mean redundancies in the region of 30,000. Respondents also outlined that 29% of these would be within the next month (9,000).
Release 17