Covid - Current landscape release 20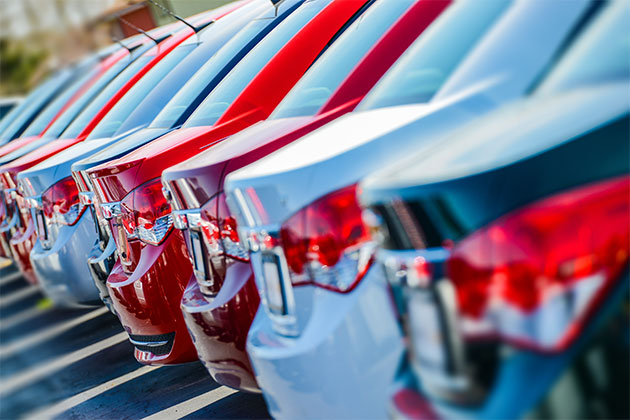 As the second stage of the England roadmap to returning from lockdown 3.0 did not come into effect until the end of this wave's reporting period, the full effects of reopening on non-essential retail is still yet to be seen. However, the small green shoots recovery outlined in the last report continue to grow.
The proportion of businesses open and trading has increased from 68% to 77%.

There has been a reduction in the proportion of automotive businesses trading which are reporting a decrease in turnover from 46% to 37%. Also, the proportion that reported their turnover had decreased by more than 50% has also fallen from 10% to 8%.

The proportion of those who said that their cash reserves would last more than 6 months has increased from 41% to 42%.

Less than 1%

of automotive businesses stated that they are at severe risk of insolvency. 11% stated that they had low or no confidence that their business will survive the next 3 months; this is a decrease of 2% since last reporting, indicating more confidence in a bounce back.

The proportion of those on furlough has begun to fall from 22% to 20%. Those returning to their usual place of work has increased by 7% in the last reporting, and currently 49% of the sectors work force is back in their usual place of work.

The proportions of businesses outlining that they are likely to make redundancies in the next 3 months has decreased from 2.1% to 1.5%.
Release 20