Covid - current landscape release 23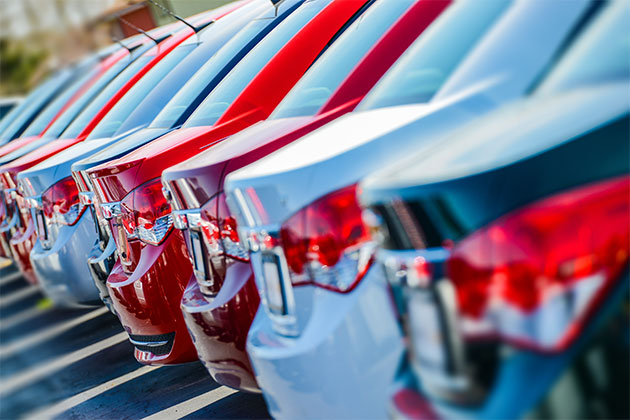 The aim of this report is to outline the current landscape for businesses operating in automotive retail, highlighting the economic impact and operational challenges that the COVID-19 pandemic has created. Release 23 incorporates the most recent ONS BIC data issued on the 26th August 2021.
Key take away points
The proportion of businesses open and trading is 92%. The number of businesses reporting to have permanently ceased trading remains low at approximately 2%.

In terms of turnover, indications are that the automotive sector continues to perform well compared to other sectors, having the highest % of businesses reporting an increase in turnover in the last 2 weeks (12%). However, in the education (private sector and higher education businesses only) industry, 54% of businesses reported experiencing a decrease in turnover in the last two weeks compared with normal levels for this time of year, in early August 2021. This has increased from 31% in early April 2021

Business confidence has significantly improved since last report with just 3% stated that they had low or no confidence that their business will survive the next 3 months. This has decreased since last reporting by 8%.

The proportion of those on furlough remains at 4%. The proportion returning to their usual place of working has increased from 69% to 72%. 17% of the workforce are working remotely instead of at their normal place of work this has fallen by 8% since last reporting.

More than half of automotive businesses expect more than 75% of their workforce to return to their normal place of work.

2% of automotive businesses stated that they expect to make redundancies in the next 3 months. This is the third highest amount of all the sectors.
Release 23