The IMI Accredited Assessor Award is designed for individuals that are directly involved in the assessment process of IMI Accreditation.
IMI Accredited Assessors play a vital role in the delivery and hold extensive knowledge to be able to accurately test individuals and their competency in order to ascertain their current level of skill and ability.
The IMI Accredited Assessor Award is currently available in the following routes:
Customer Service
Electric Vehicle
Heavy Vehicle (IRTEC)
Light Vehicle Inspection / Light Vehicle Maintenance & Repair
Management
Roadside
Sales
Vehicle Damage Assessor 
Should you wish to train as an Accredited Assessor, you will need to undertake an assessment that covers fundamental areas to include in-depth knowledge, observation, recording and marking of candidate work and providing objective, evidence-based rationale and feedback.
To become an IMI Accredited Assessor, please apply here. Alternatively, contact us for more information.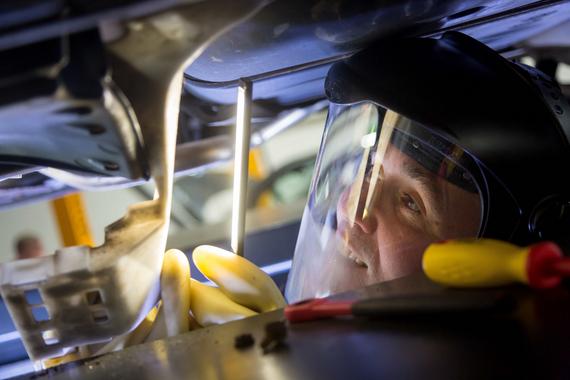 IMI Campaigns and Policy
Have your questions answered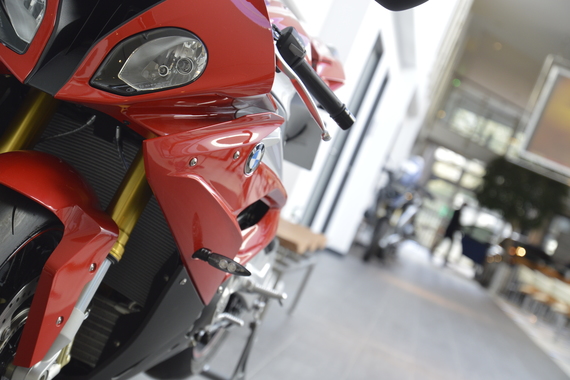 IMI Campaigns and Policy
Campaigns for Change