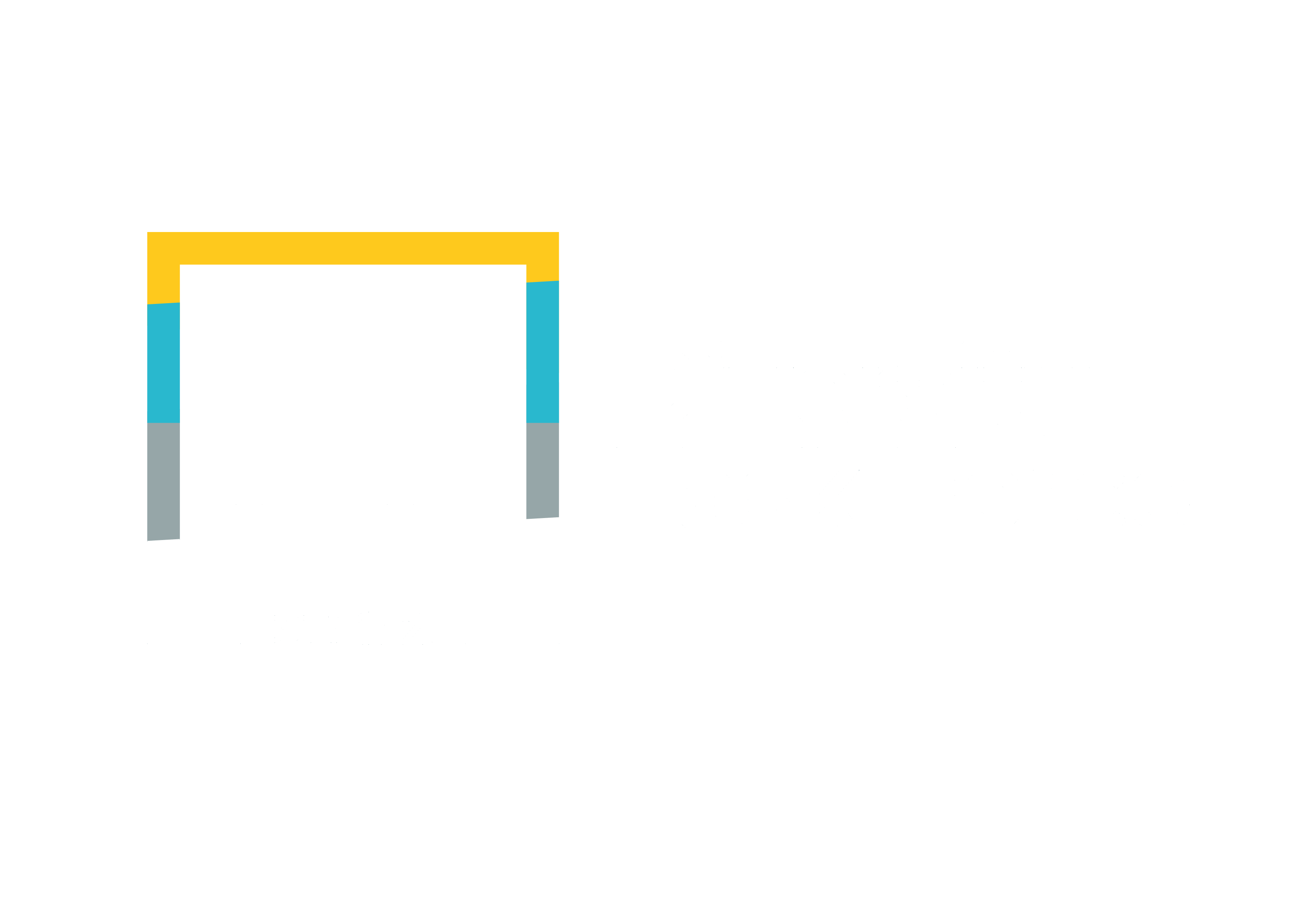 The Diversity Task Force

Committed to making positive change
The IMI Diversity Task Force was founded in the Spring of 2021 and set out to discover how the sector can be more attractive for all individuals to work in, and specifically for those groups currently underrepresented in the workforce. We wanted to bring the issue of diversity and inclusion to the top of the agenda for automotive businesses and propose actions that will support real change.
The automotive sector is facing a war on talent and automotive skills, and the best way to fill this gap is to fish in a wider, more diverse pool of individuals; more diverse workforces have proven to be more fulfilled, profitable, and effective. The Task Force initially started out to establish the level of diversity in the automotive sector and its 2022 report outlined some of the first steps the sector can take to diversify its workforce and practice allyship.
We are enormously grateful to the diverse group of members and non-members who have dedicated significant time and resources to supporting the Task Force's goals. The work continues…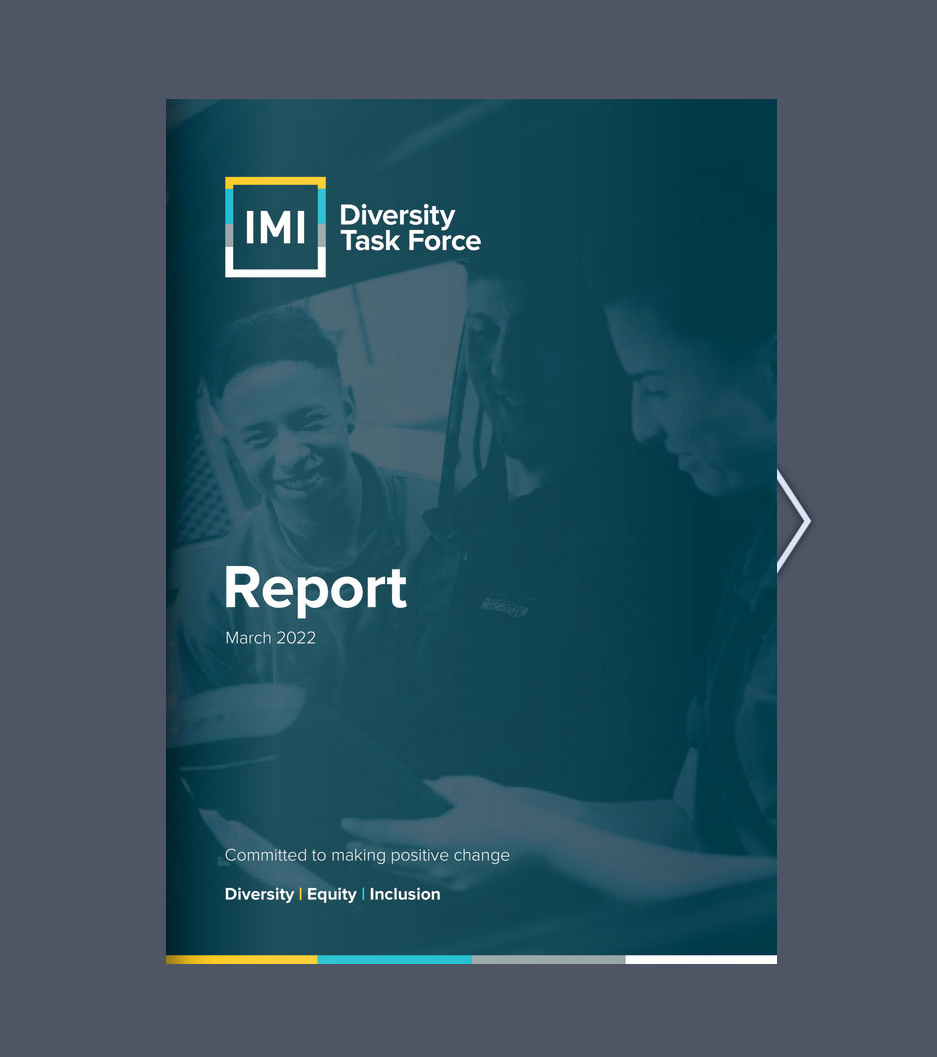 Diversity Task Force Report - March 2022
Committed to making positive change.  Diversity | Equity | Inclusion
Working Groups Objectives and Goals
The Task Force was comprised of three working groups to focussing on key themes of diversity:
Physical and Non-Visible Disabilities,
Race and Ethnicity, and
Gender and Sexual Orientation.
These working groups were supported by Advisors bringing first-hand, or 'lived' experience to the groups as well as, in some cases, specific diversity and inclusion knowledge and experience. Each working group has been chaired by a sector leader whose role is to facilitate and drive debate and action. 
The working groups made recommendations for the actions needed by the sector to attract and retain those from underrepresented groups, and to make the workplace a safe environment for all.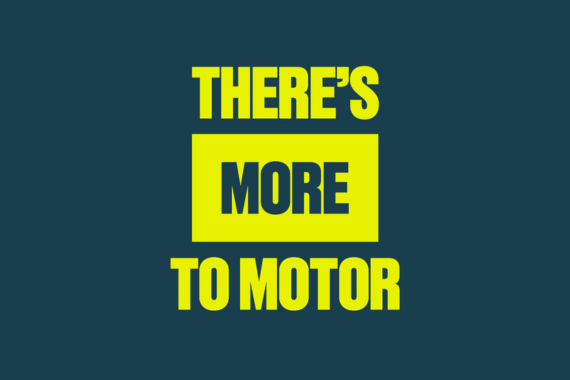 There's More to Motor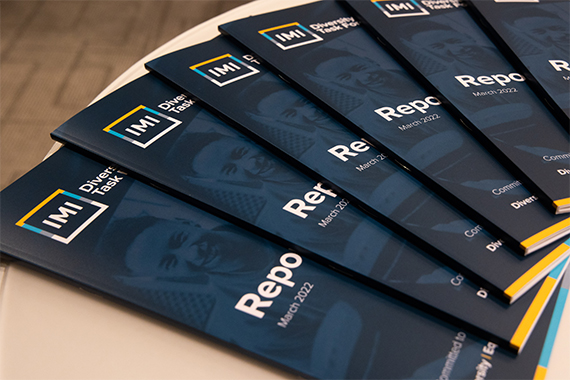 Diversity Task Force Report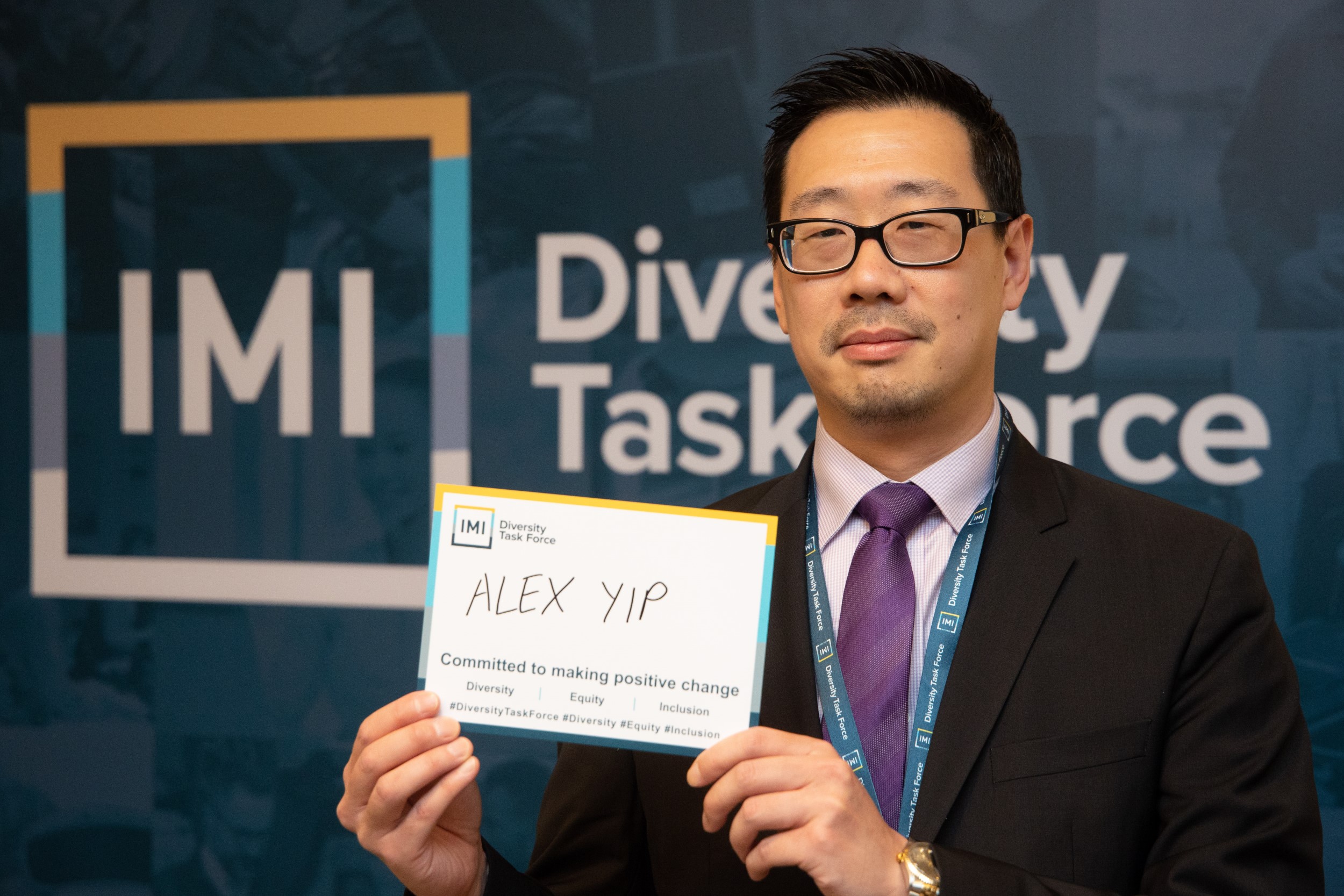 How you can get involved today!
Interested in getting involved but not sure how or where to start? Don't worry. We have you covered. Head over to our 'Get Involved' page and take a look at all the ways you can get involved today. There are even some 'simple steps' that you can start making today to move your EDI journey in the right direction.