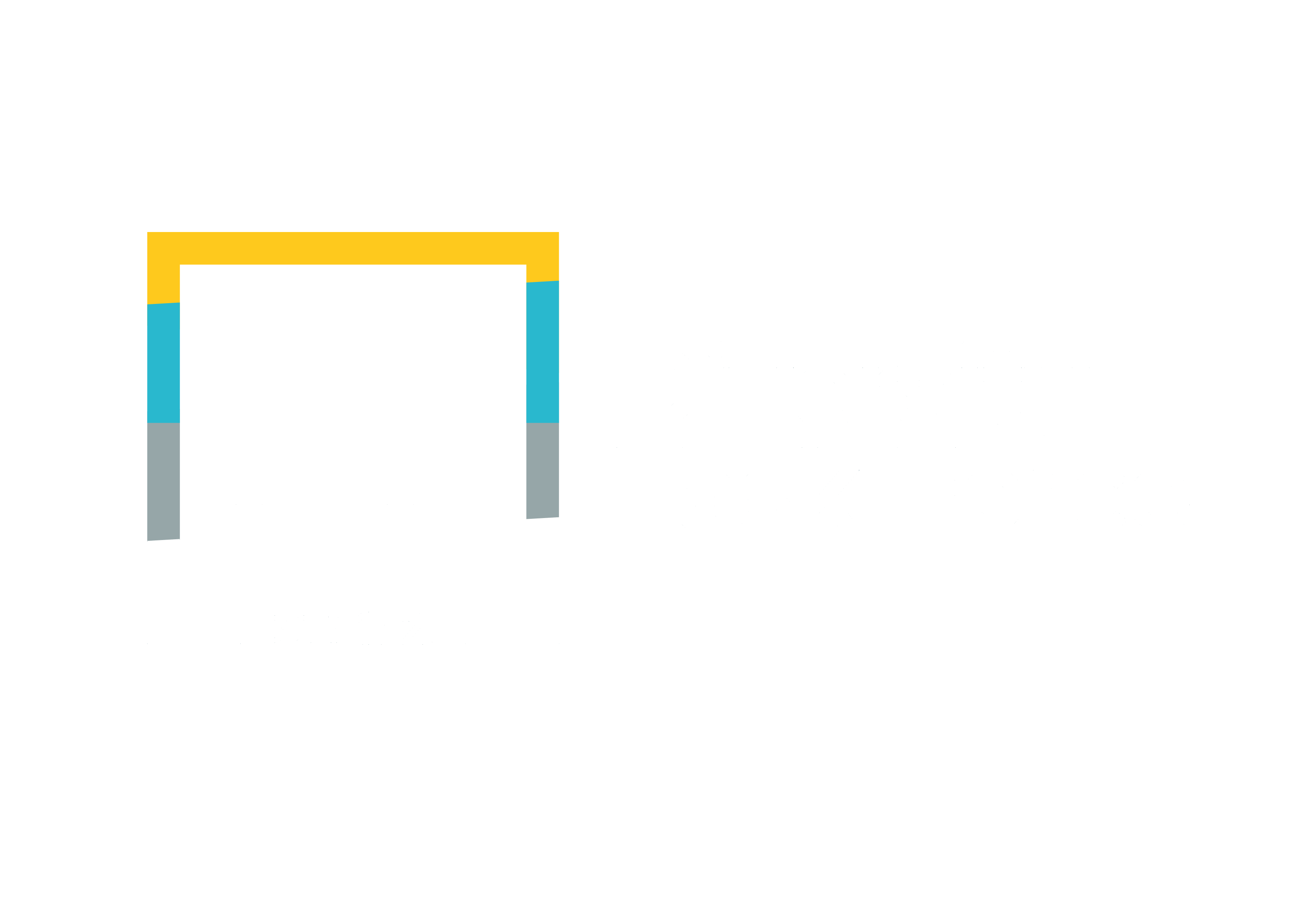 How you can get involved

Small changes, big difference
There are some small and simple steps you can take today that can create an environment of belonging and inclusion. Small changes can make big differences.
Use inclusive nonbinary language to avoid excluding people.
Ensuring everyone's physical and mental well-being is catered for.
Re-reading policies and procedures with a new EDI lens.
Education, listening and becoming open to change.
Help to educate others by sharing your story.
Share your story.
Simply complete the form to share your story of Equity, Diversity and Inclusion.
Helping to spread the word about how progressive an industry automotive really is, we've created a new initiative called 'There's More to Motor'.
The aim is to paint an honest picture of the automotive workplace, and we're inviting members to share their experiences and any career vacancies. Wanting to generate momentum, Real Voices will look to educate our audience on the wide variety of roles, pathways into the industry and how skills can be transferrable.
We need your voice. Help us drive change by completing our form and sharing your story.
One of our amazing team will be in contact to hear all about your story.
Join us on our journey to a better automotive sector by signing your pledge
Pledge your commitment to making a positive change today! Join others who have already pledged to make a commitment to positive change and improving inclusion and diversity for all. You can join us on the journey, we'd love to have you.