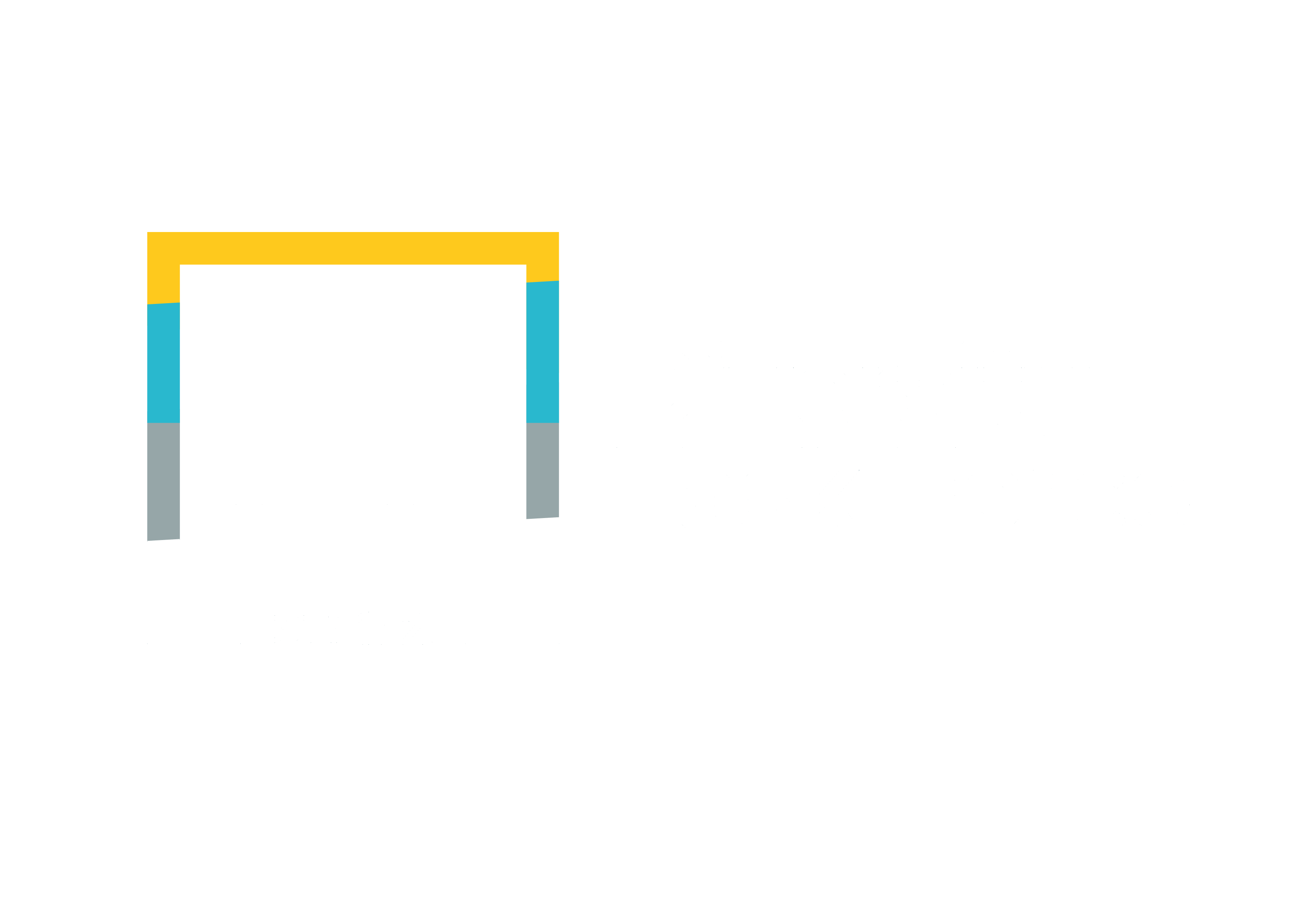 There's More to Motor


What is There's More to Motor?
This is the most exciting time to work in the automotive industry in a century due to the adoption of electrification and autonomous technologies. Yet there are many misconceptions about the sector which have contributed to a shortfall in job opportunities and record high vacancies, with 26,000 roles unfilled.
However, things are moving. Our There's More to Motor campaign aims to:
Challenge the misconceptions of the automotive industry
Champion the industry and drive recruitment and change
Start plugging vacancies and skills gaps.
We can't do it alone, though. We need you to support our campaign by sharing your voice to provide an honest picture of the industry, experiences, and job vacancies and help shape its future and encourage others to do the same. If you're interested in joining us on this journey, scroll down to complete the form.
Take a look at our 'There's More to Motor' website to see the campaign in action. Whether you're an individual or a business, we'd love for you to support our campaign by promoting it on social media, through emails and on your website. Download our toolkit and help us change the perception of the automotive sector.
Take a look at our campaign
Get involved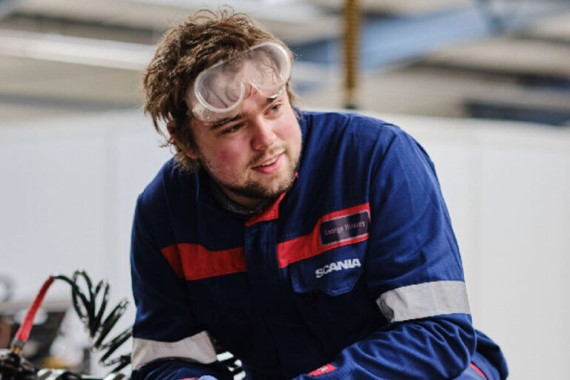 Case Study: George Hinkley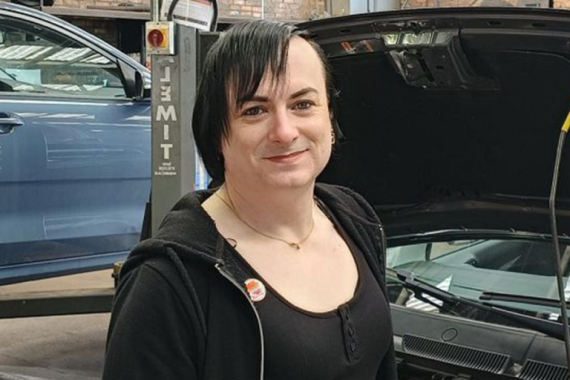 Case Study: Kay McNeil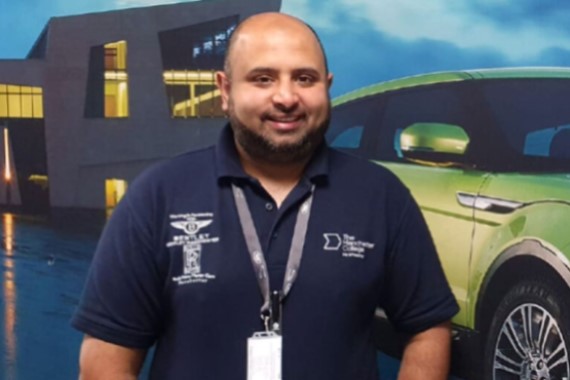 Case Study: Ayub Moosa
Share your story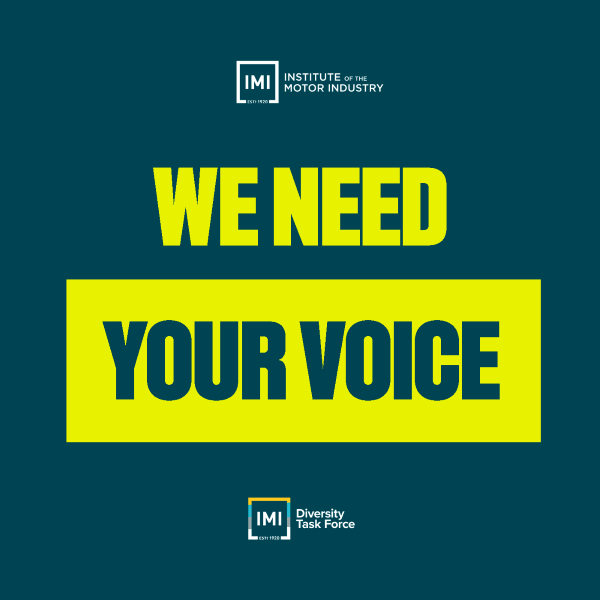 Helping to spread the word about how progressive an industry automotive really is, we've created a new initiative called 'There's More to Motor'.
The aim is to paint an honest picture of the automotive workplace, and we're inviting members to share their experiences and any career vacancies. Wanting to generate momentum, There's More to Motor will look to educate our audience on the wide variety of roles, pathways into the industry and how skills can be transferrable.
We need your voice. Help us drive change by completing our form and sharing your story.
One of our amazing team will be in contact to hear all about your story.