The Institute of the Motor Industry
The professional body for people in automotive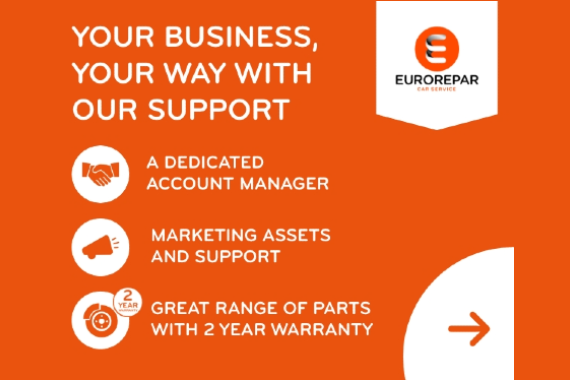 Eurorepar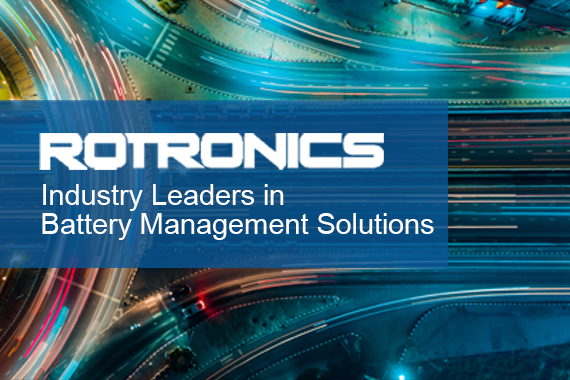 Rotronics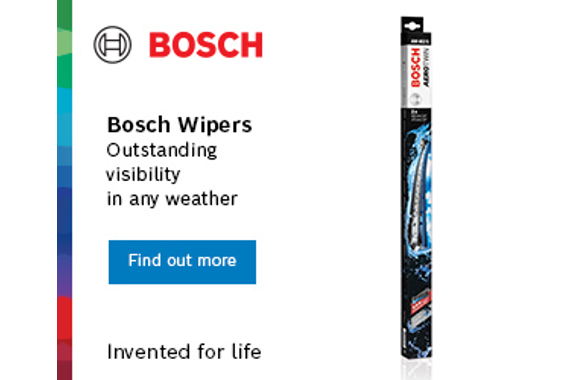 Bosch - Wipers
Shape your future
IMI members are committed to personal development and the highest technical standards.
By becoming an IMI member, you'll join a global community of best practice, get access to exclusive training, CPD and content benefits; and enjoy many personal and business discounts.

85,000

Individuals in the IMI membership community

500+

UK centres delivering IMI accredited training

500k

Learners supported in the past 10 years

550k

Individuals represented in the UK automotive retail market
Featured courses
1 day

IMI Centre

8 CPD Cr.

N/A

3½ days

IMI Centre

12 CPD Cr.

N/A

2 days

IMI Centre

17 CPD Cr.

N/A

2 days

IMI Centre

17 CPD Cr.

N/A

2 days

IMI Centre

17 CPD Cr.

N/A
How can we help you today?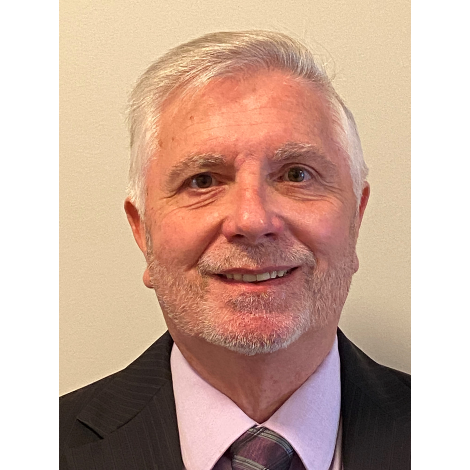 Case Study: David Kershaw, CAE, FIMI
I became a member by qualification and was later nominated to become a Fellow of the IMI. As a working class Motor vehicle apprentice in the early 1960's I wanted to change the perception of the role of a Motor Vehicle Mechanic (in those days often called with a derogatory term as a Grease Monkey.) My quest started by seeing an IMI brass plaque on the front wall of a terraced house that I walked passed daily on my way to work as an apprentice. That made me more determined to go to day and night college release to gain my IMI accreditation.
David Kershaw, ,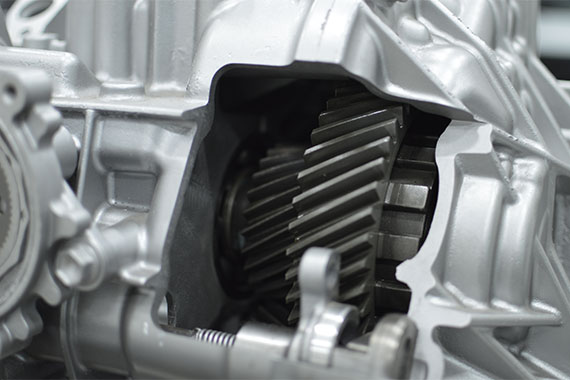 MOT & Assessment
How to redeem your code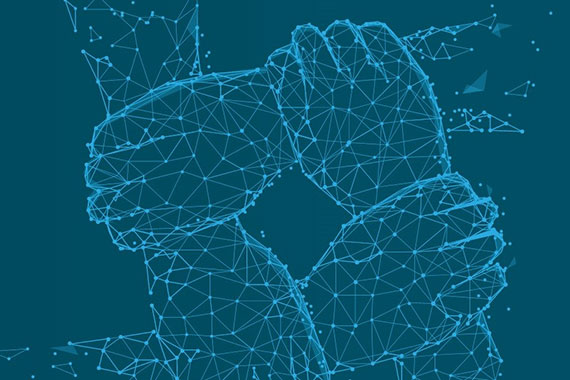 IMI Campaigns and Policy
Register to attend a LIVE IMI webinar